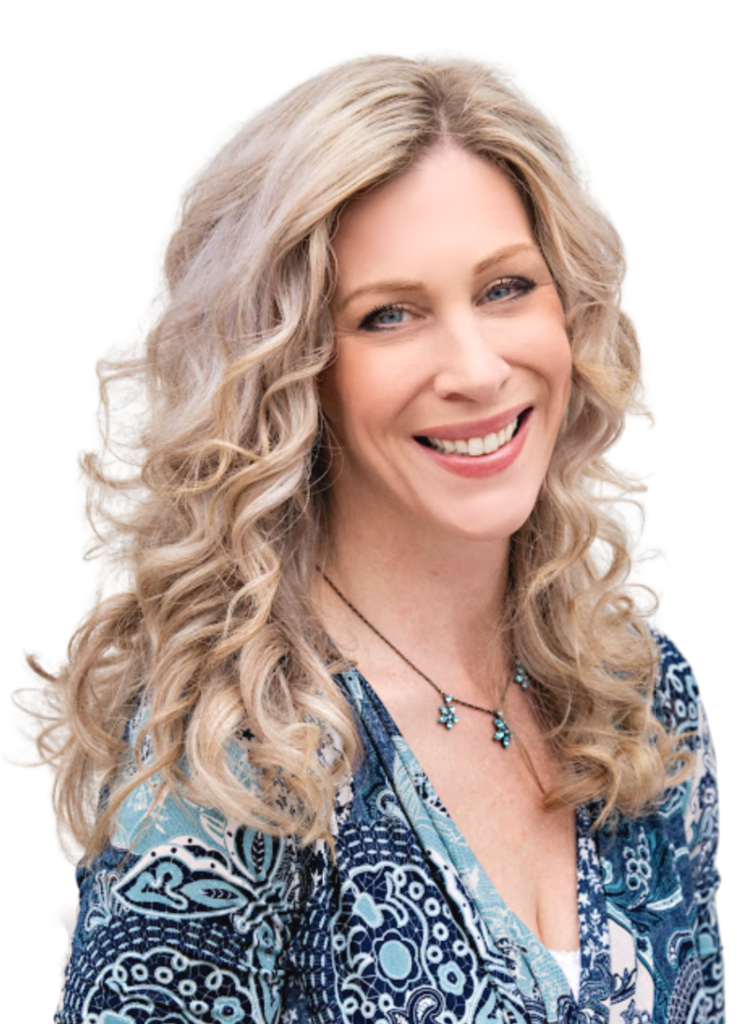 Empowering Women to HEAL from Pain & Trauma by OVERCOMING Negative Subconscious Beliefs so they can Know GOD'S LOVE in their Head & FEEL His Love DEEP in their Heart
.
Empowering Women to Walk in the FULLNESS of Christ by Breaking Free from Lies, Trauma & Unhealthy Relationship Patterns so they can Co-create a Life of FREEDOM with Him.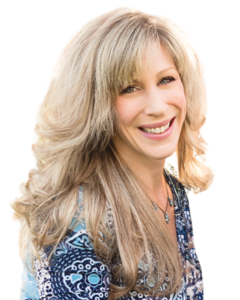 Welcome to my little home on the internet. I am so happy you have found your way here and I look forward to supporting you in your journey with the Lord. Check out the "Free Resources" and "Blog" sections for biblical insight on how to live a life that honours God, yourself and others. If you would like to know more about The Set Free Academy results-based transformational program, go to the "Work With Me" tab. Make yourself at home and please reach out if I can support you further in your journey.
Heal Your Pain & Let Go of Fear so God's Light can Shine through YOU!
Hi beautiful!

I'm Alana Palm, Christian Trauma Release Specialist, and I empower women to walk in the fullness of Christ by breaking free from lies, trauma & unhealthy relationship patterns so they can co-create a life of Freedom with Him..

Christian Women like you come to me when they are consumed with deep emotional pain and wounds from the past.

I can help you:

Break free of old, negative, limiting belief systems
Stop needing outside validation from others to feel 'enough'
Have stability in your emotions so you can move through triggers smoothly
Practice 'Peaceful Control' with your thoughts so you stay out of the downward spiral and have relationships that are fun, connected and easy
Be confident in who you are and stand up for yourself with loving, healthy boundaries
Be stable and connected to yourself, feeling whole and complete
Wake up joyful and Spirit-filled every day so you can shine God's light in the world!
If you want to be Set Free from The Trauma of your past and literally Wake Up Joyful every morning, I can help!
If you're like most Christian women I work with, you don't want to admit it out loud, but you're struggling...

You have been in mental and emotional anguish for far too long.

The enemy attacks you with lies, and the negativity brings you down.

Some days you feel pretty good…

You're on an upswing and you're feeling God's spirit working through you...

And then you go back into the dreaded downward spiral of depression, anxiety and fear. It envelops you like a dark cloak you can't take off.

You know there MUST be an answer - that there is an abundant life of joy and peace you could have because Jesus says so.

You know that the lies in your head are keeping you down, discouraged and frustrated.

All you want is to feel peace, joy and freedom in your mind & heart so you have consistent good days, feel whole within and shine God's light in the world...

Whether that's a deep desire to make a difference in the lives of others…

Be confident in your relationships…

Stop worrying about what people think of you…

Or ALL of the above…

It's 100% possible!

But HOW?!
"Do not conform to the pattern of this world, but be transformed by the renewing of your mind. Then you will be able to test and approve what God's will is--his good, pleasing and perfect will."
Do you want to experience God's love at a deeper level?
FREE 5-Day 'Experiencing God's Love' Intensive
Join Alana on a complimentary 5-day journey of feeling the Father's deep love for you, loving yourself for who He created you to be, and learning how to courageously live into your God-given purpose.
Her passion is to help women heal pain from the past, stand on their true identity as a child of God and confidently and courageously pursue their God-given purpose.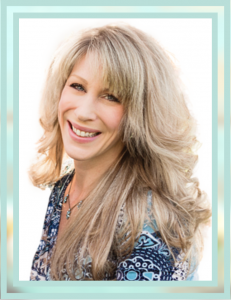 Her passion is to help women heal pain from the past, stand on their true identity as a child of God and confidently and courageously pursue their God-given purpose.