Welcome to the Powerful Masterclass Series for Christian Women who Desire to Feel the Father's Unconditional Love, Get Grounded in Their True Identity in Him & Courageously Pursue Their God-Given Purpose!
HERE'S WHAT YOU'LL GET ACCESS TO WITH YOUR LIFETIME PASS...
Day #1 - Monday, May 17th
Turning Pain Into Purpose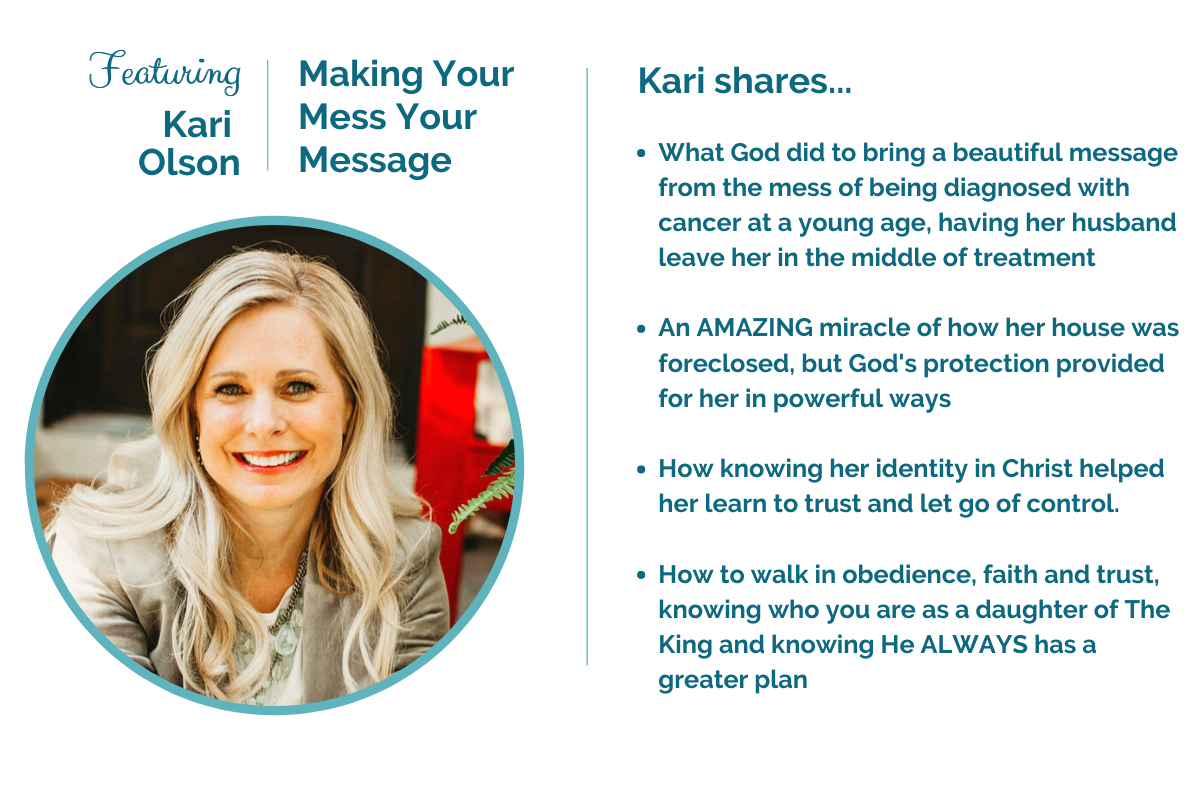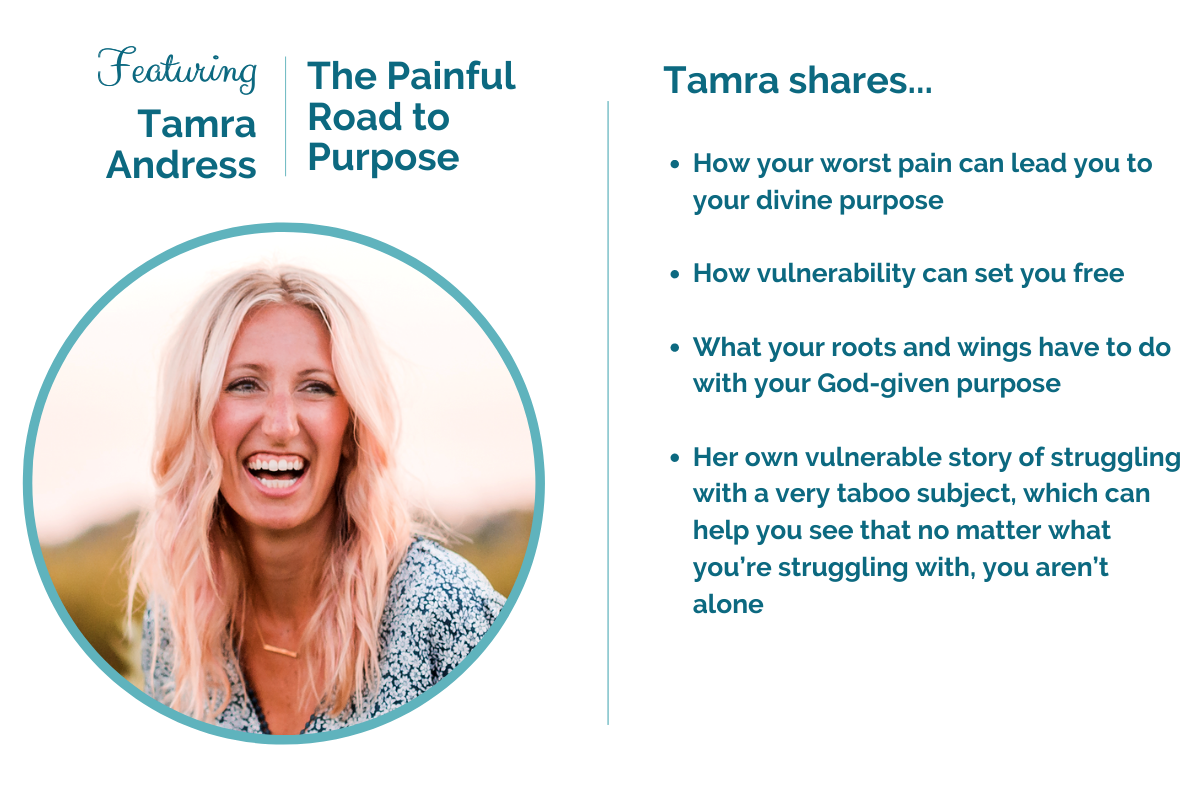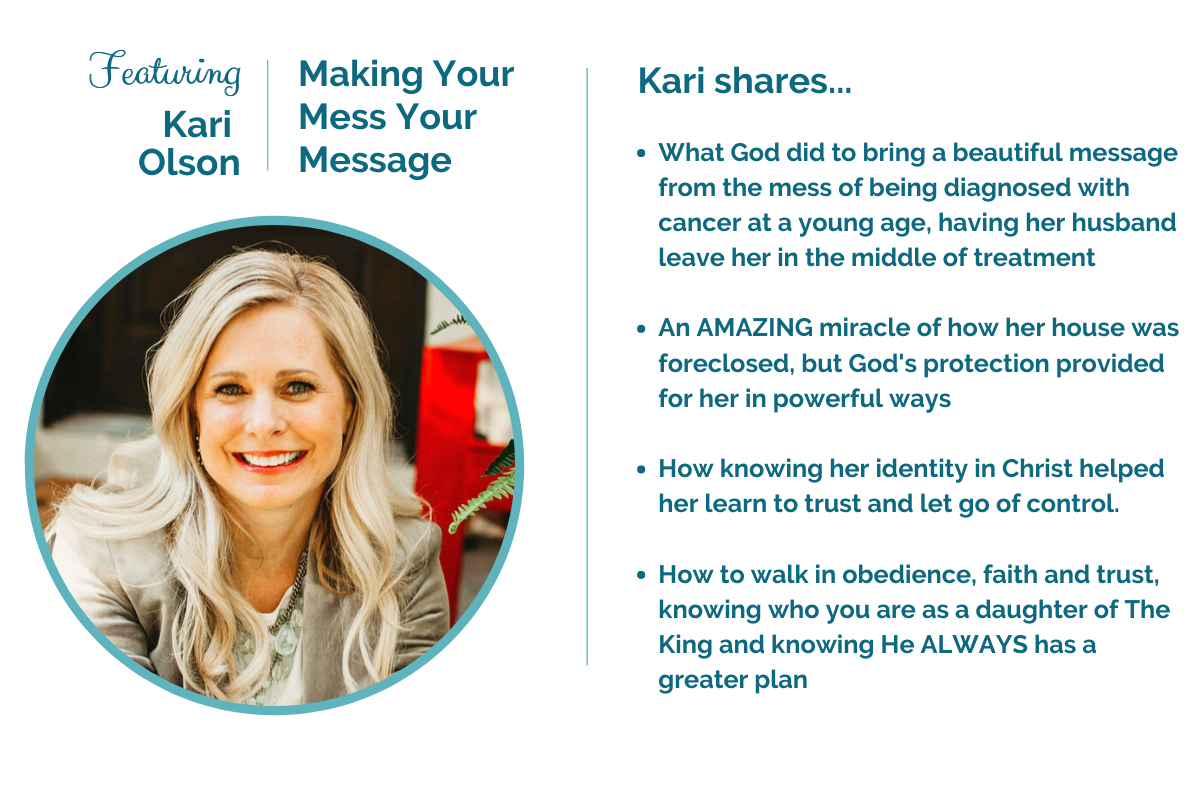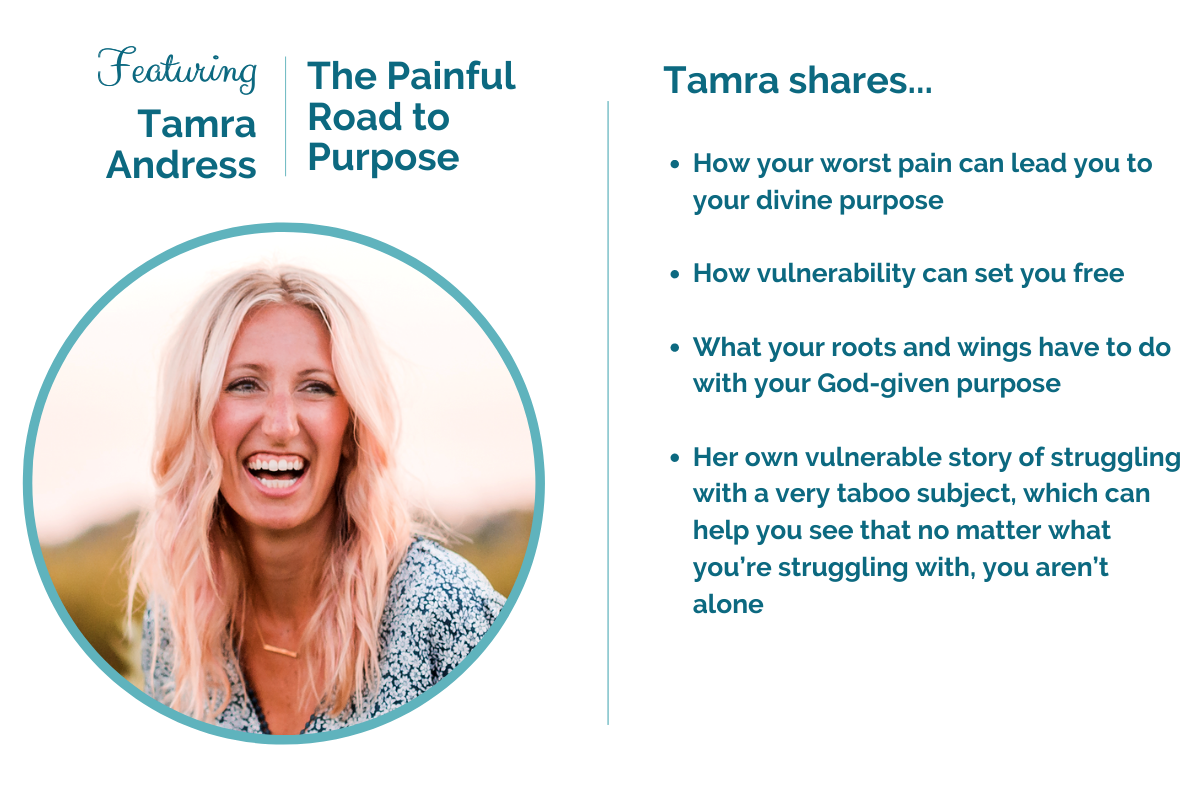 Day #2 - Tuesday, May 18th
Being Rooted in Your Identity in Christ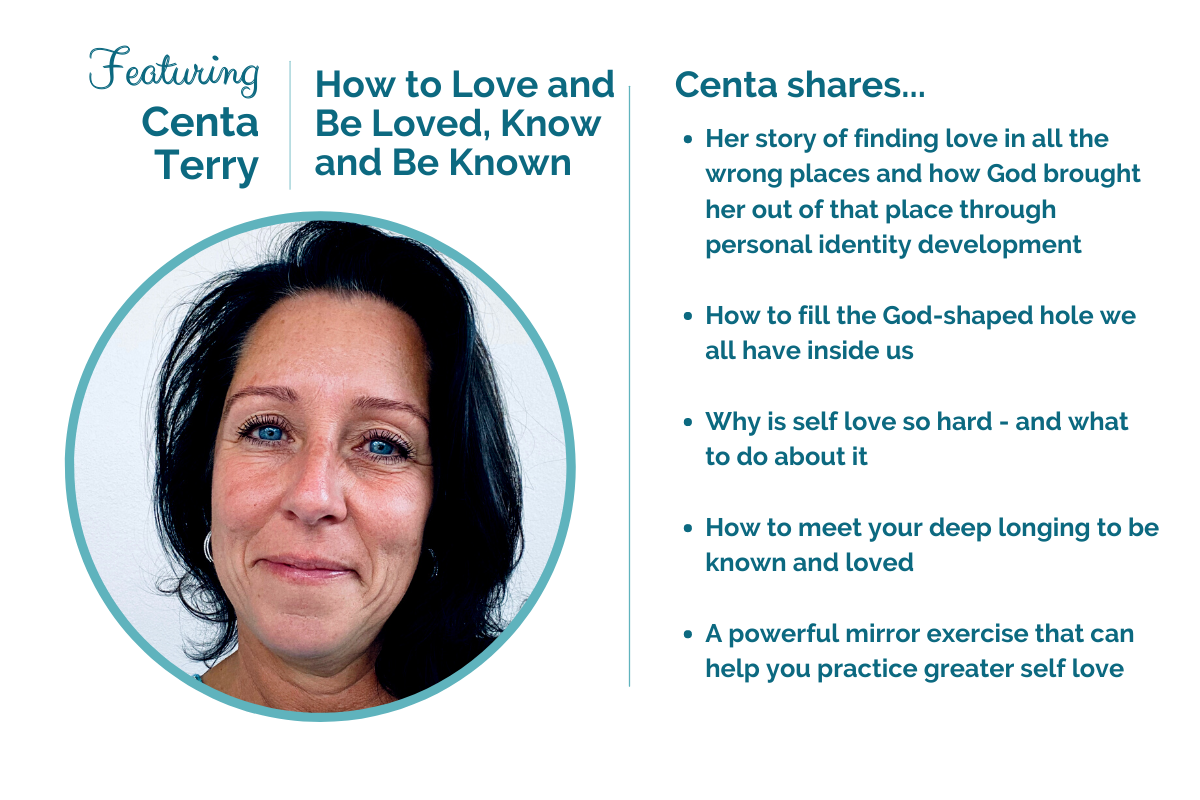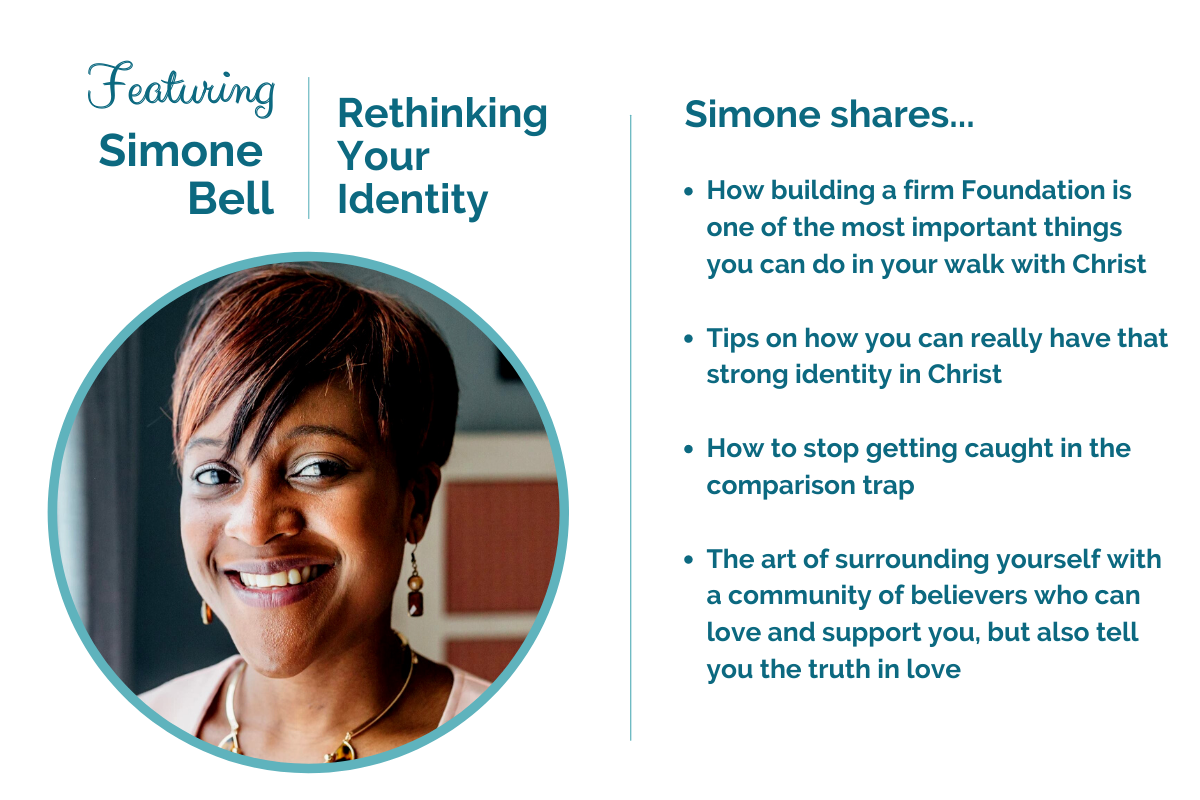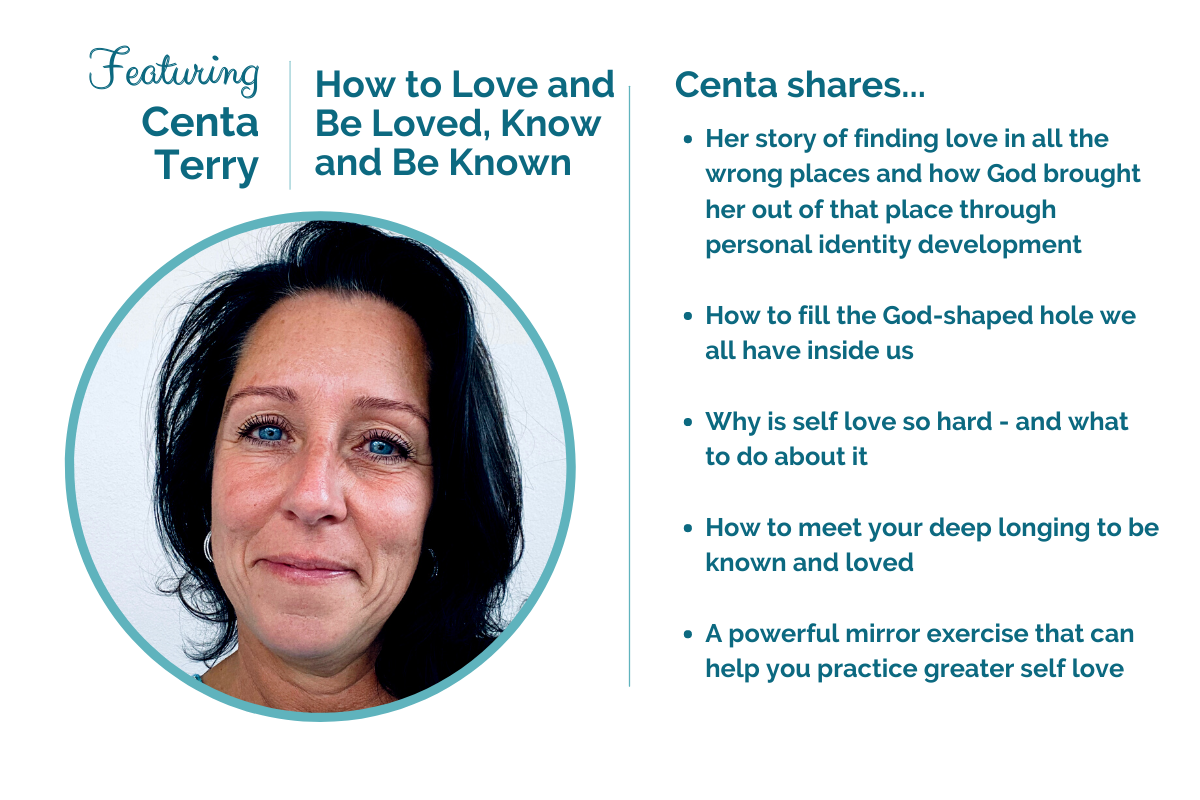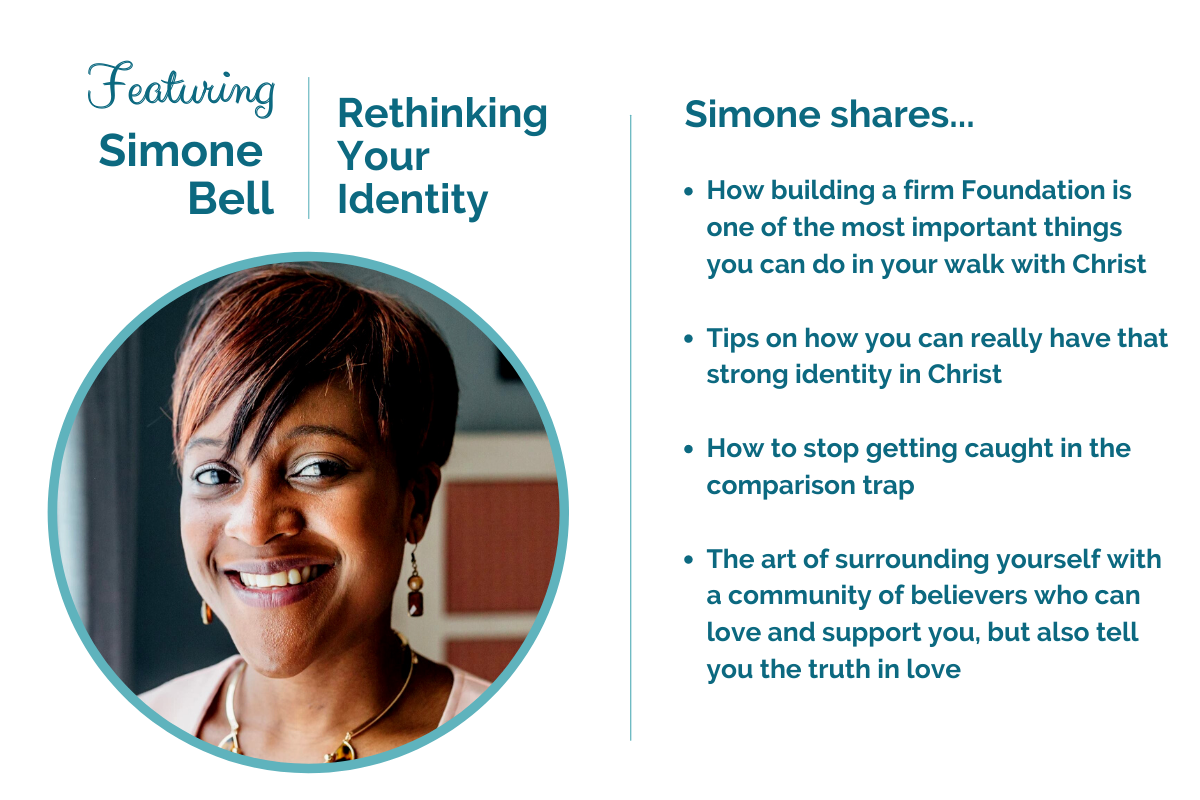 Day #3 - Wednesday, May 19th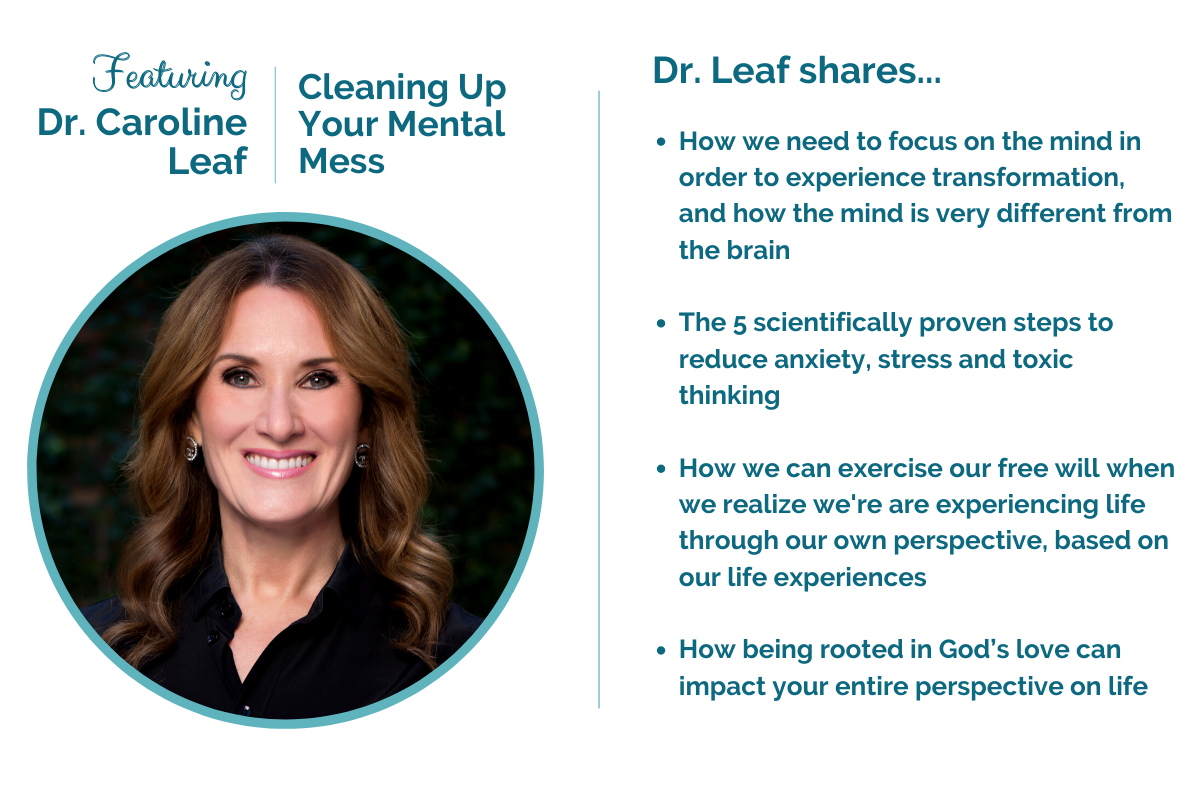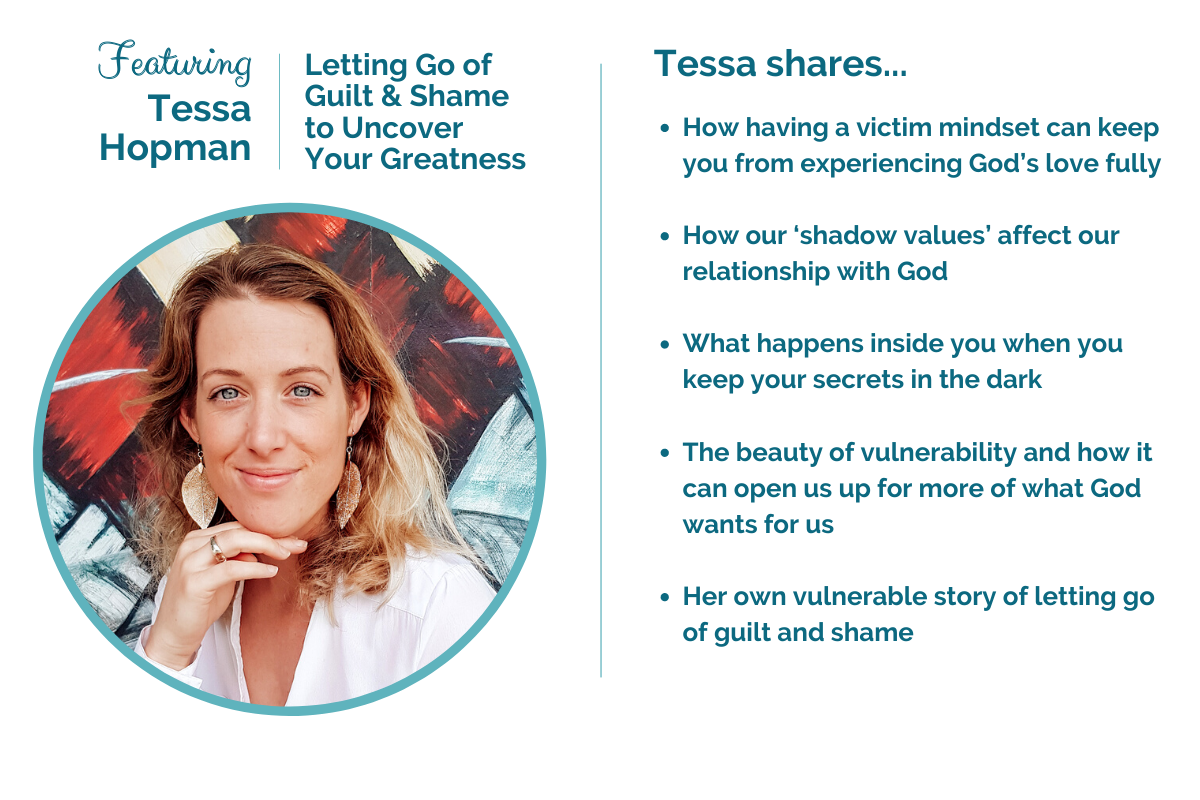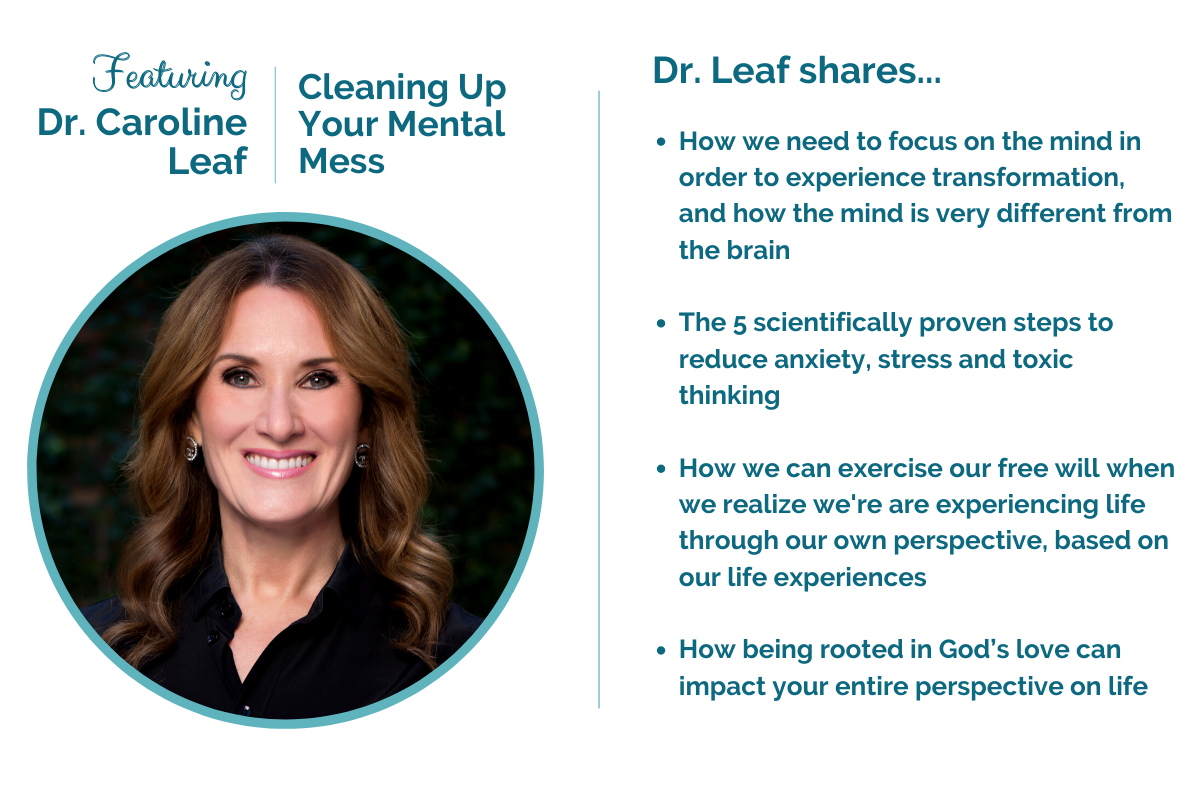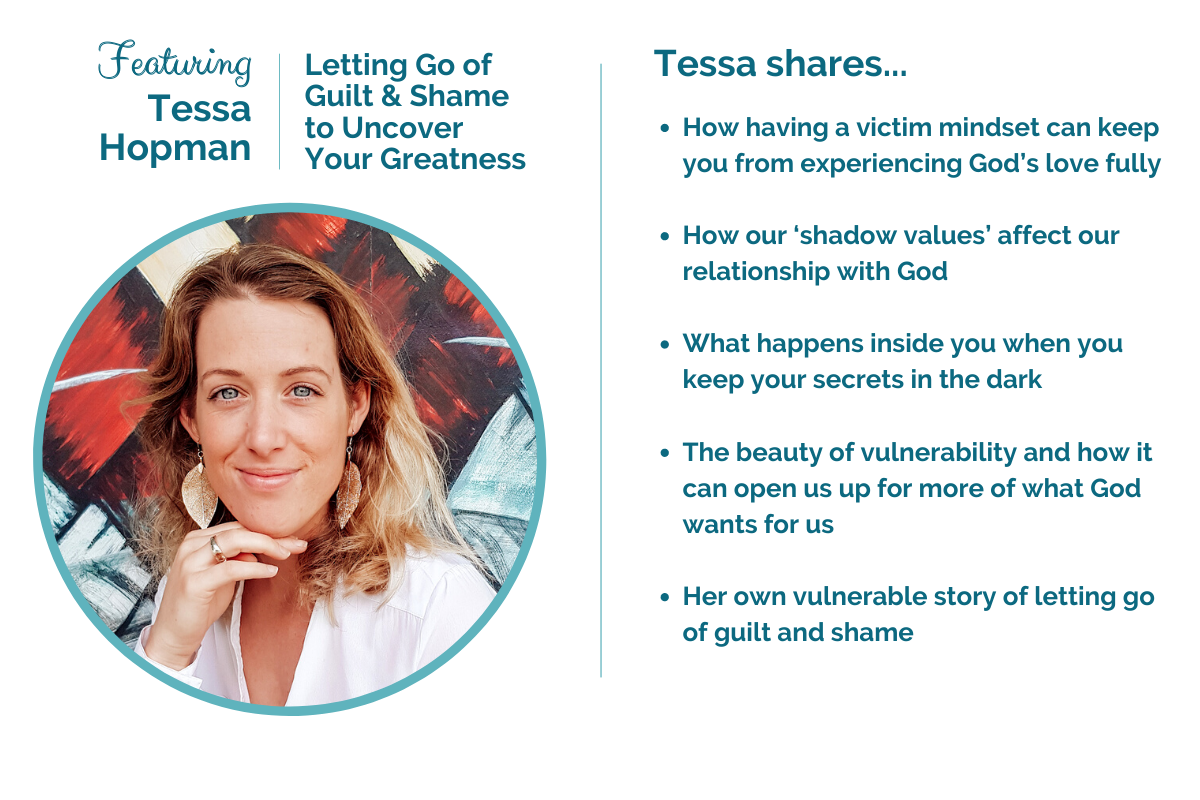 Day #4 - Thursday, May 20th
Abundant Health by being Planted in God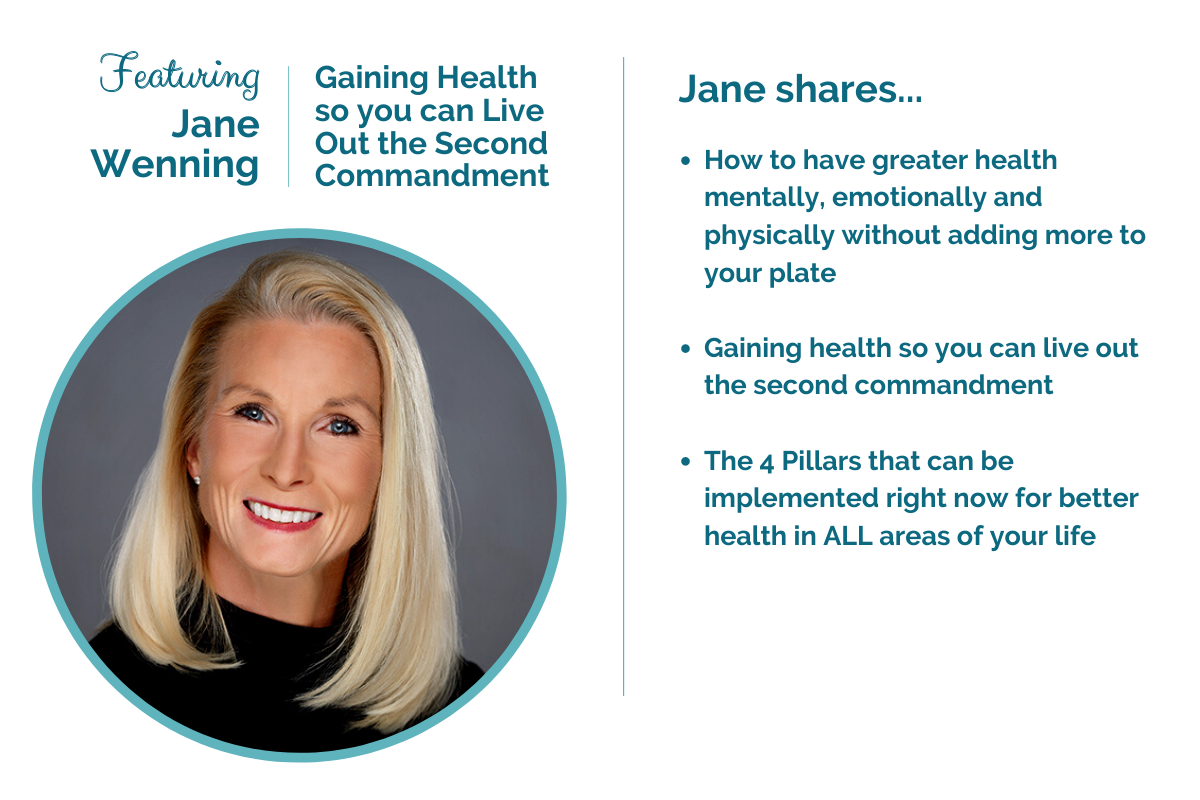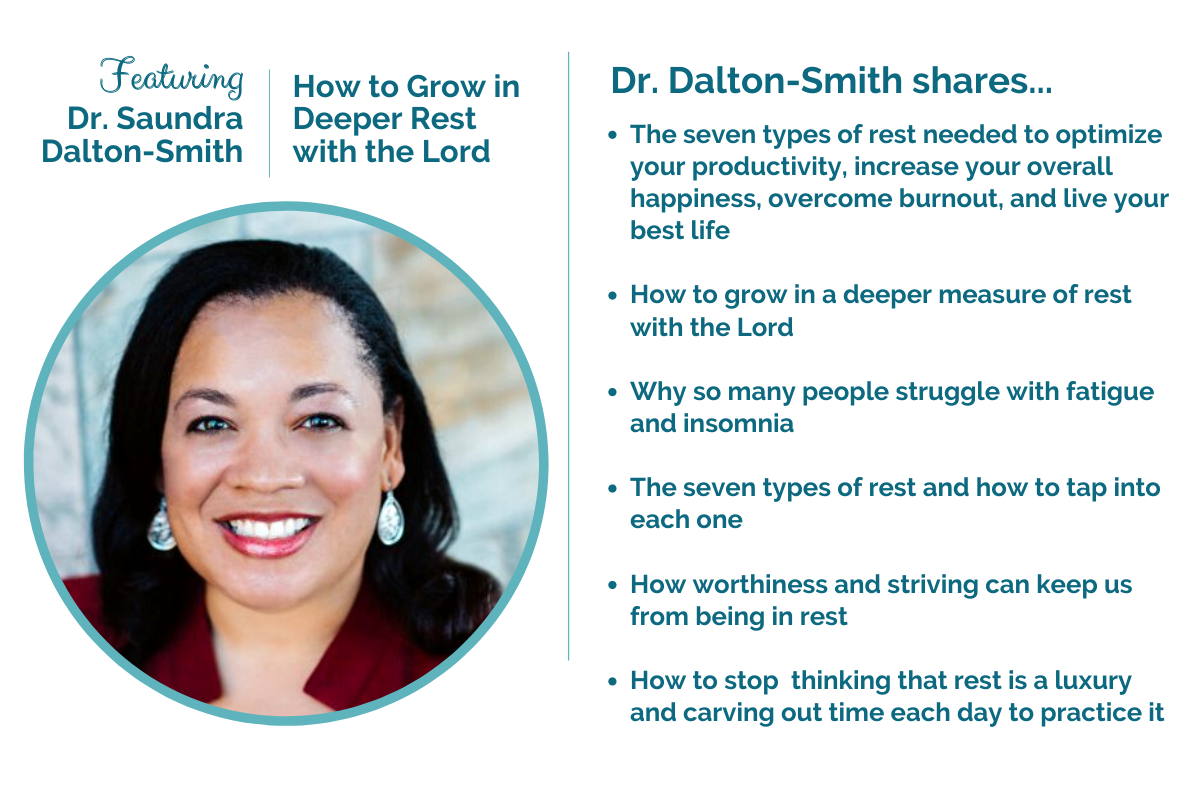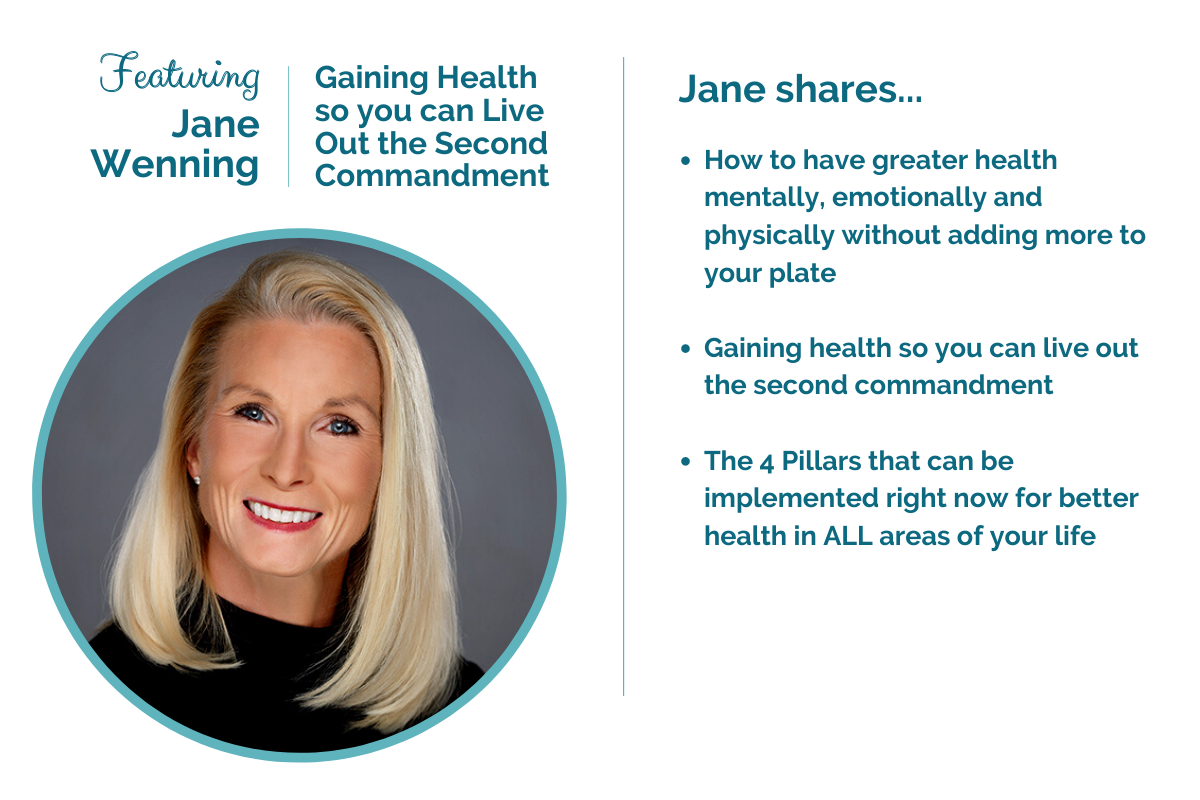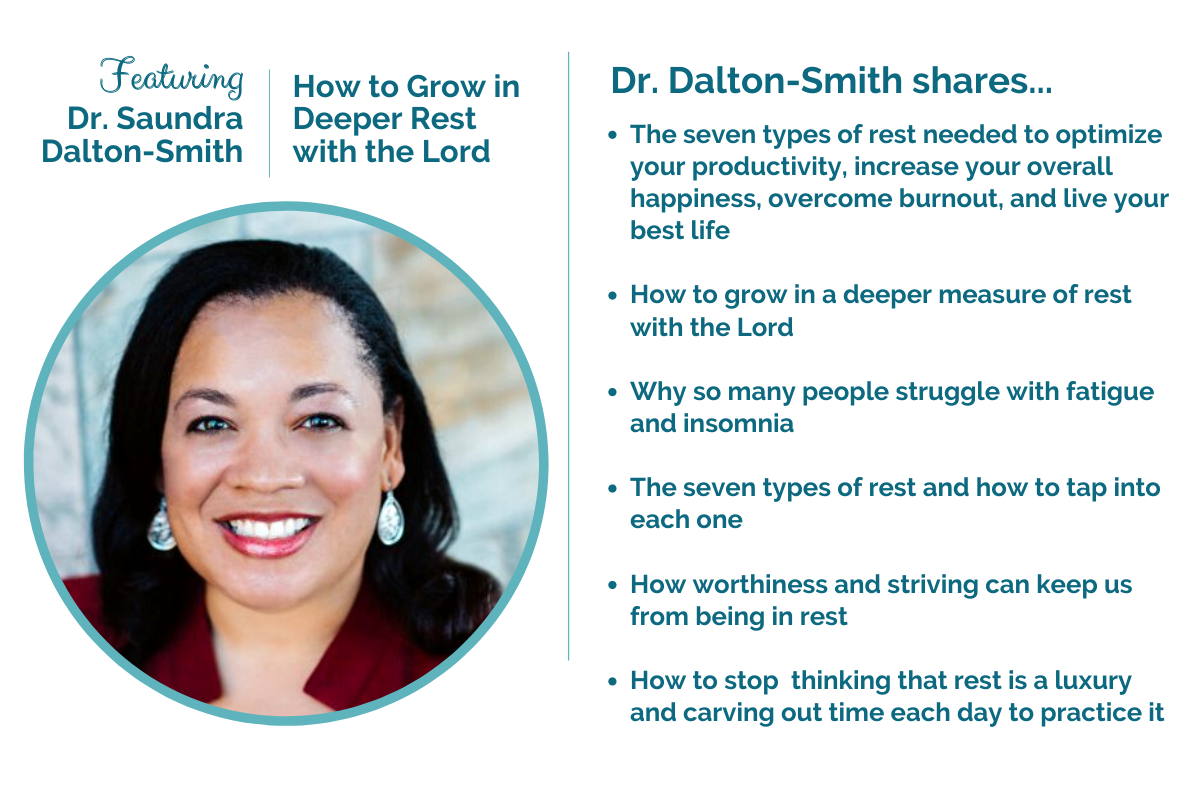 Day #5 - Friday, May 21st
Navigating Storms and Difficulties in Life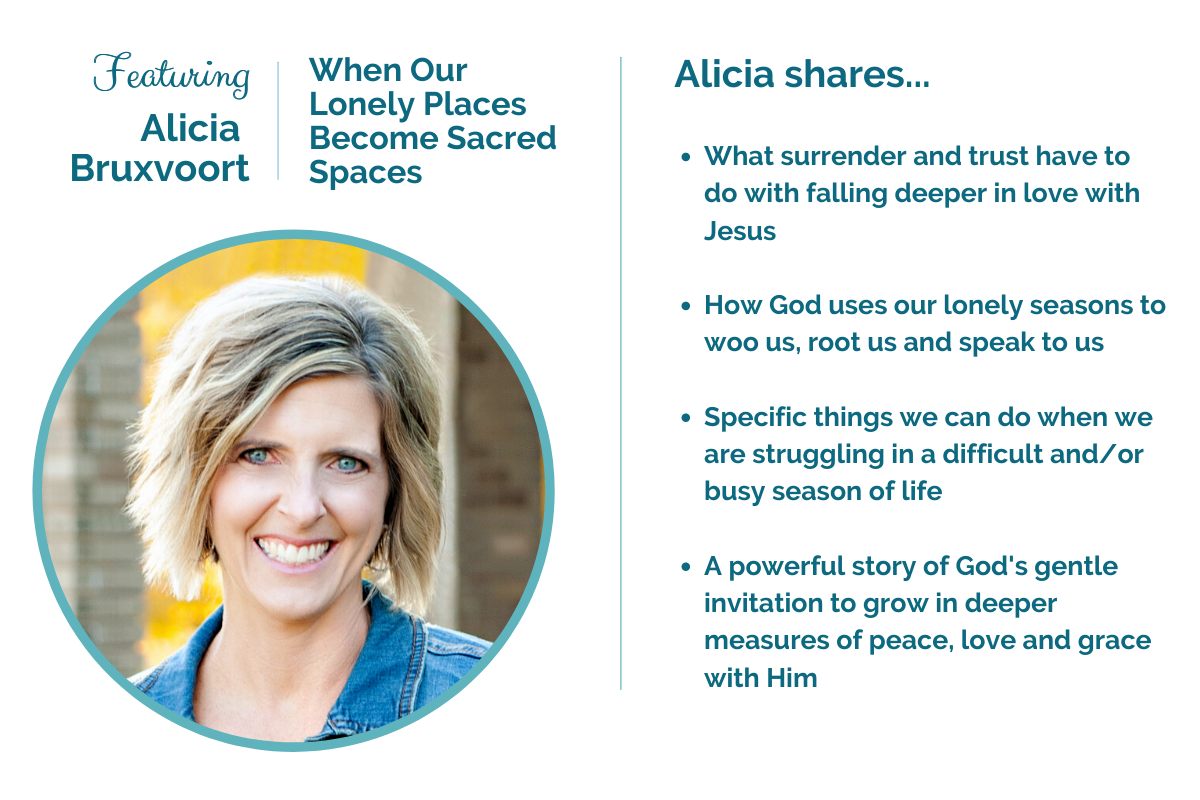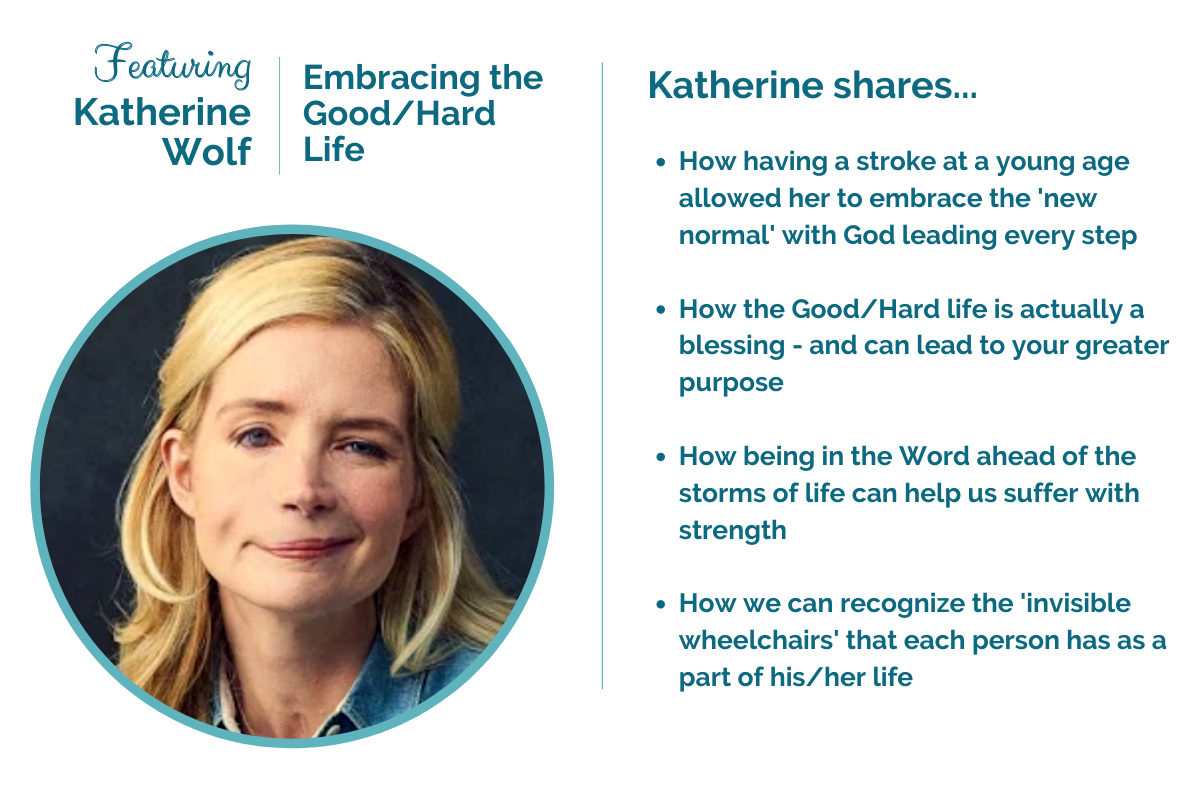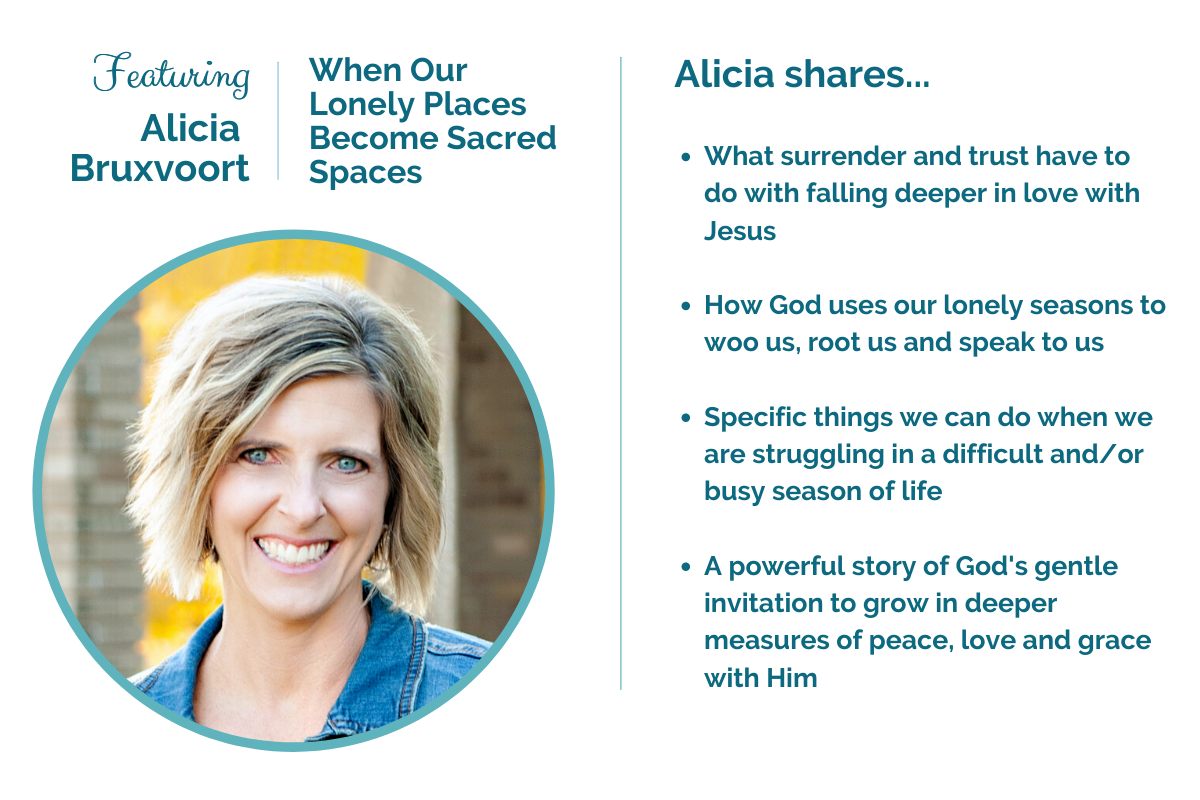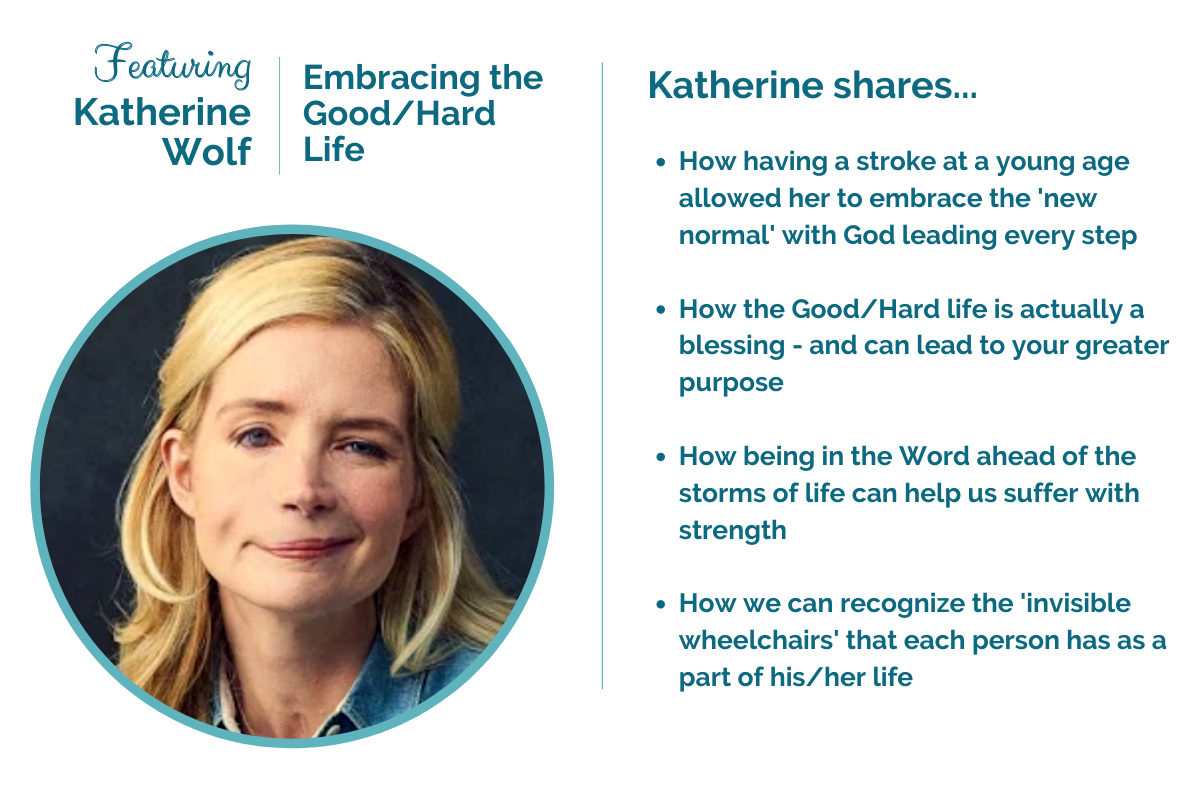 Day #6 - Saturday, May 22nd
Your Story is the Key to Freedom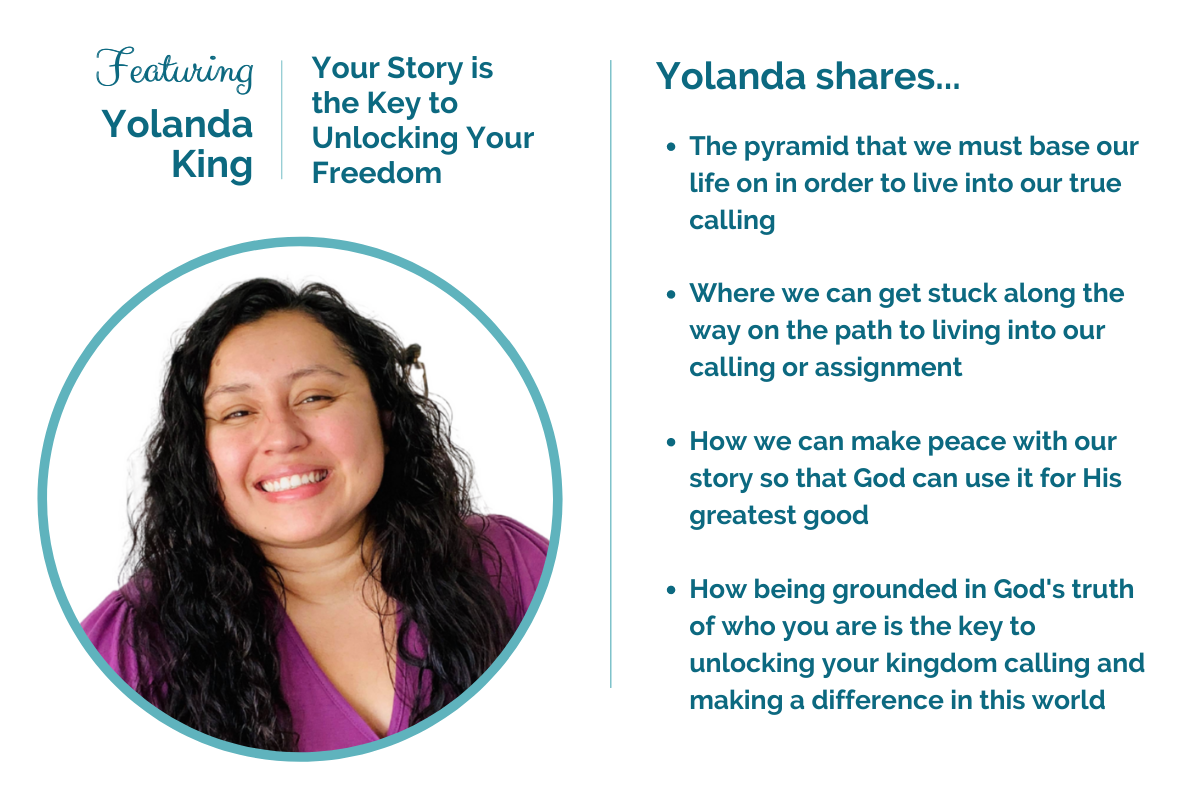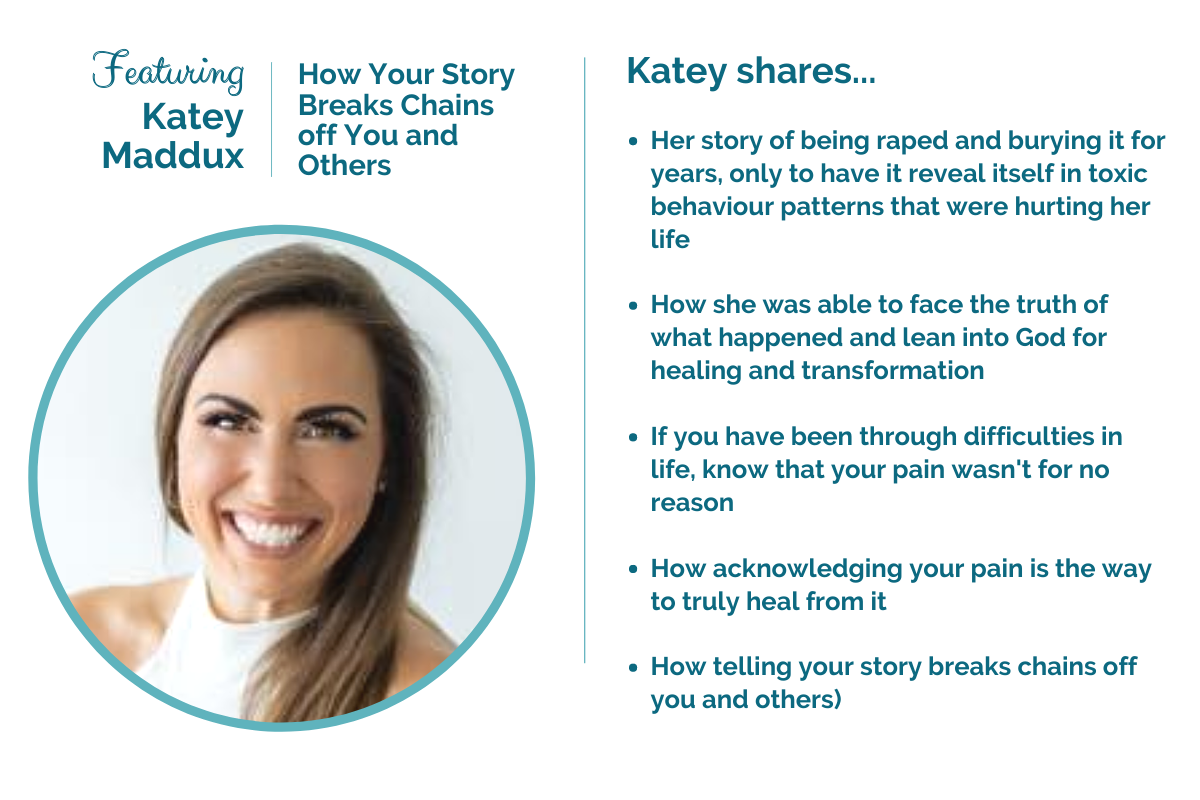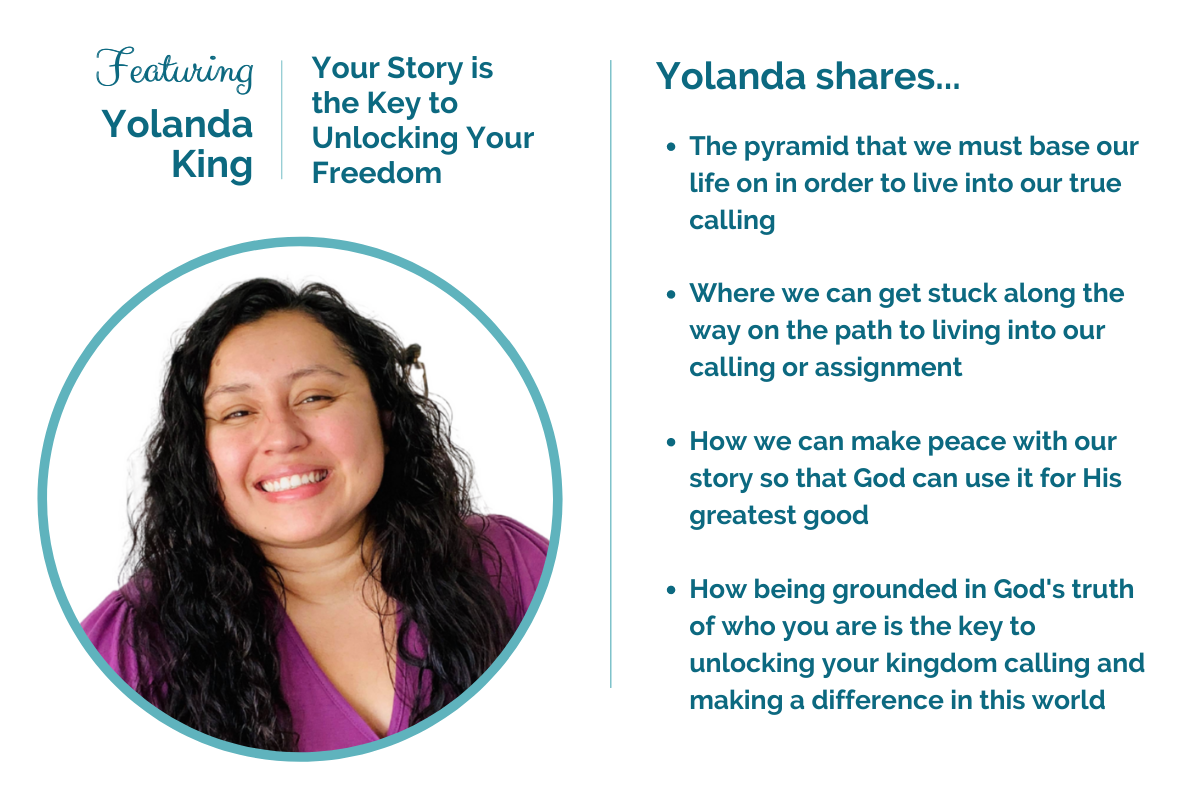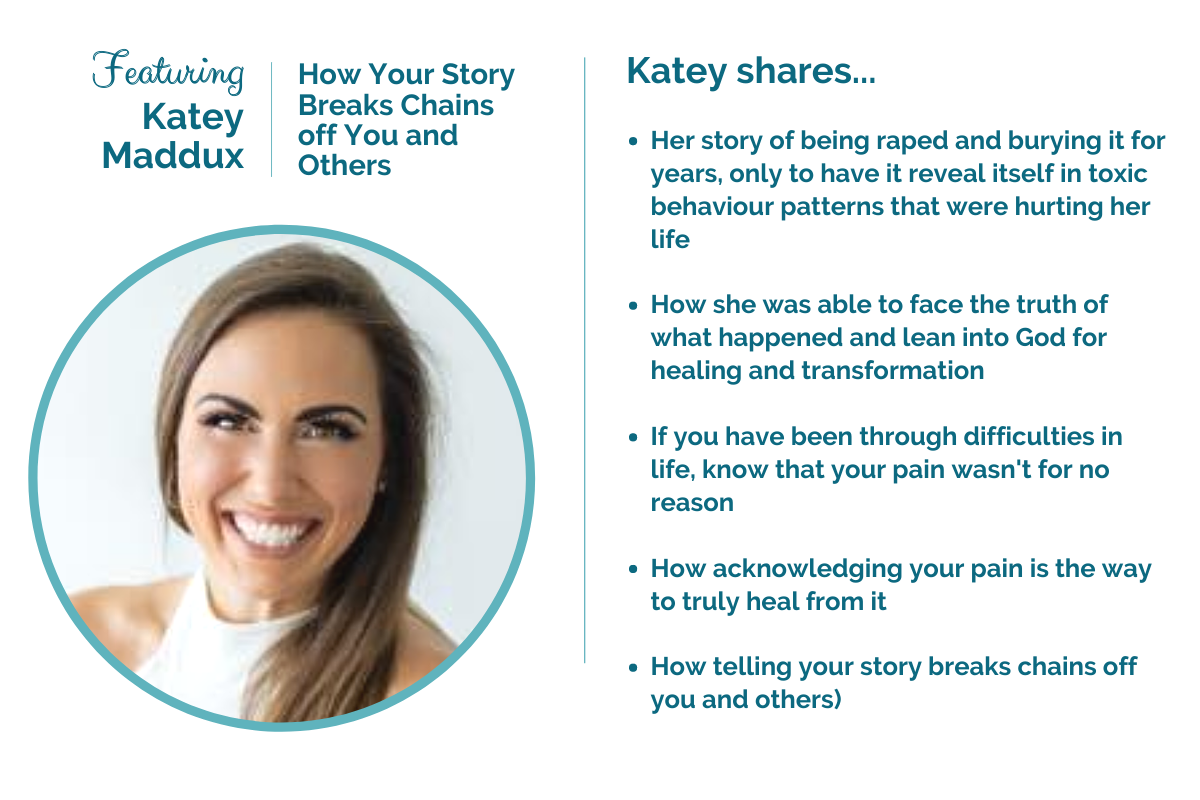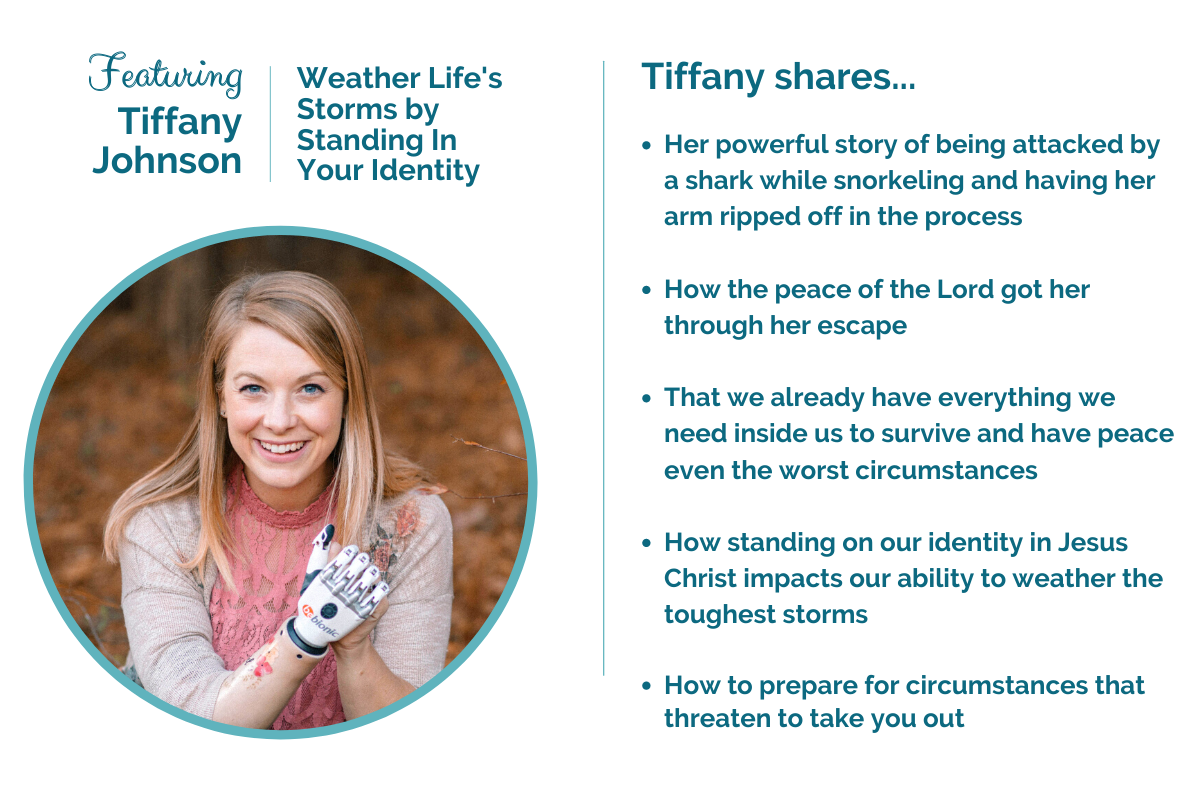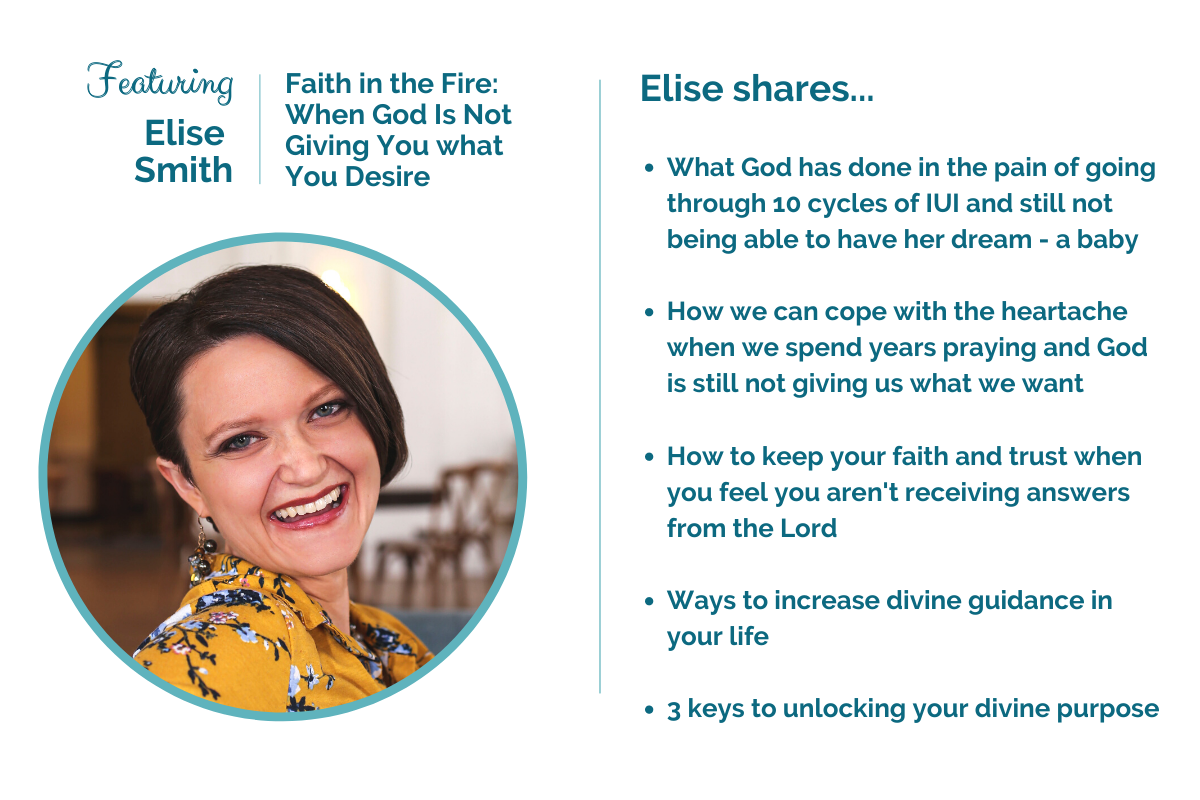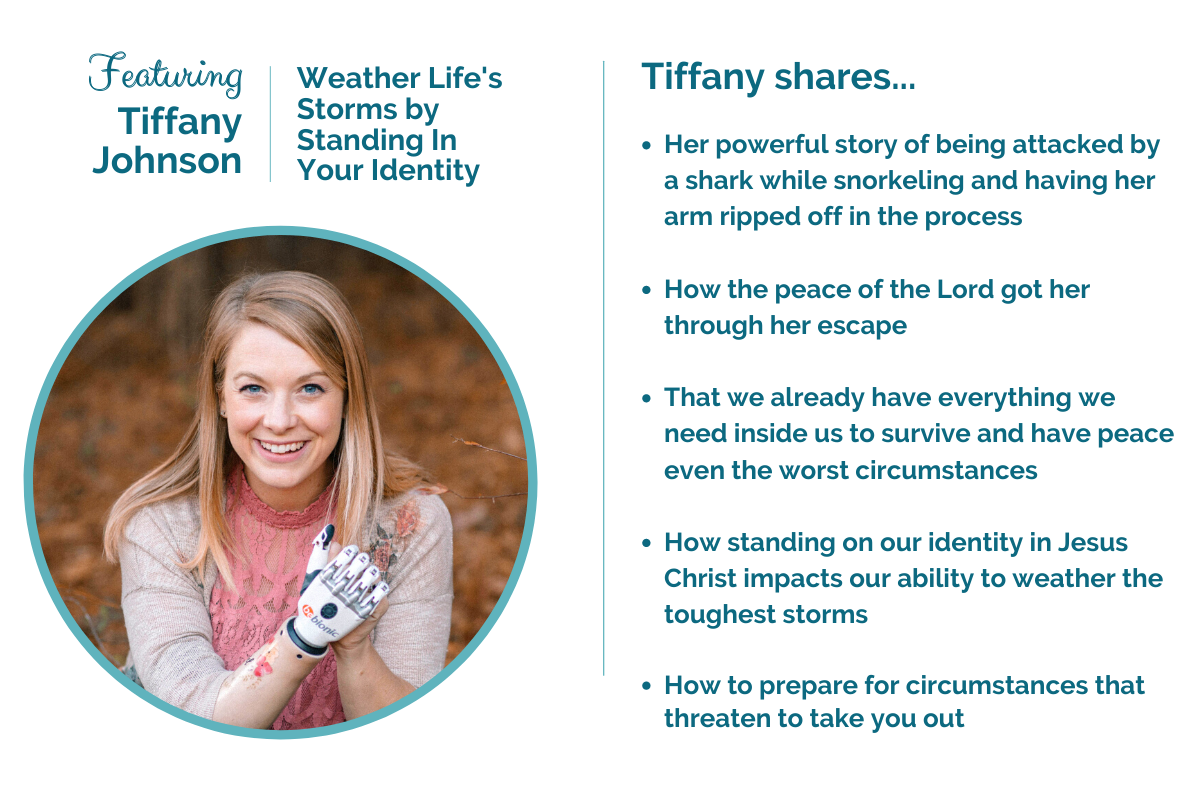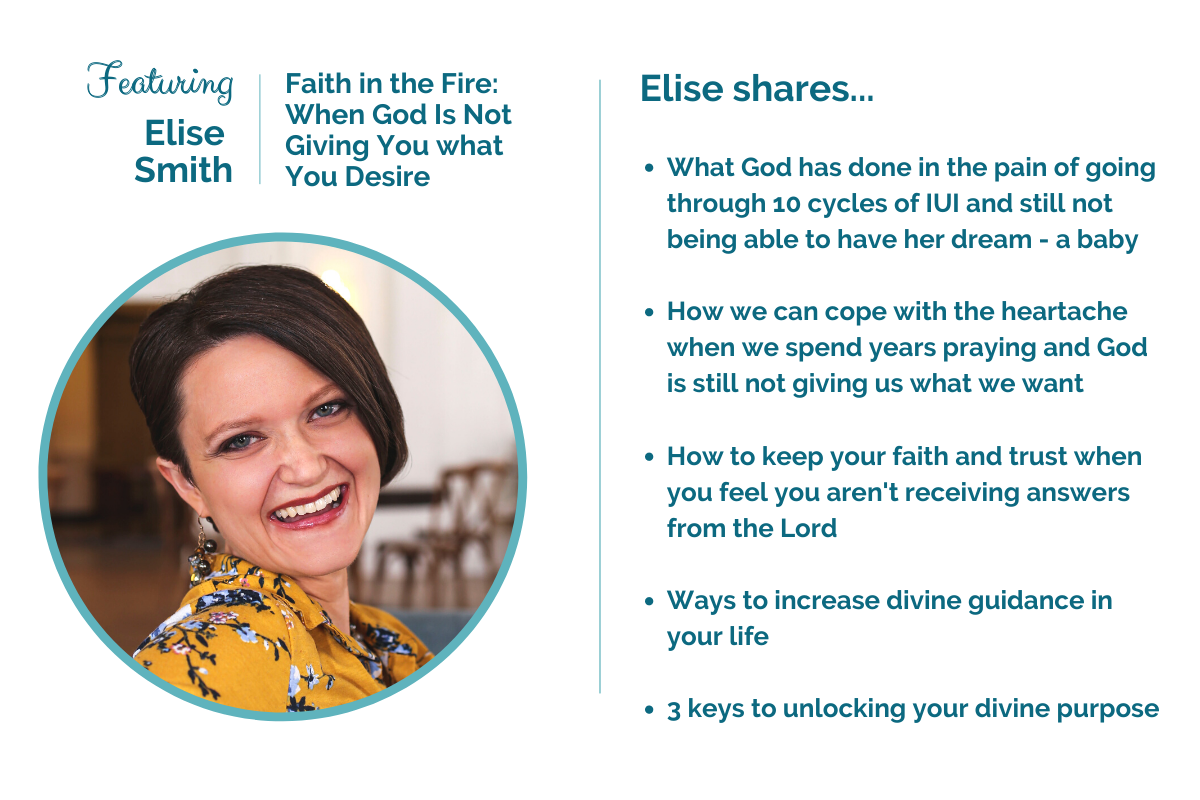 Day #8 - Monday, May 24th
Overcoming Limiting Beliefs & Poverty Mindset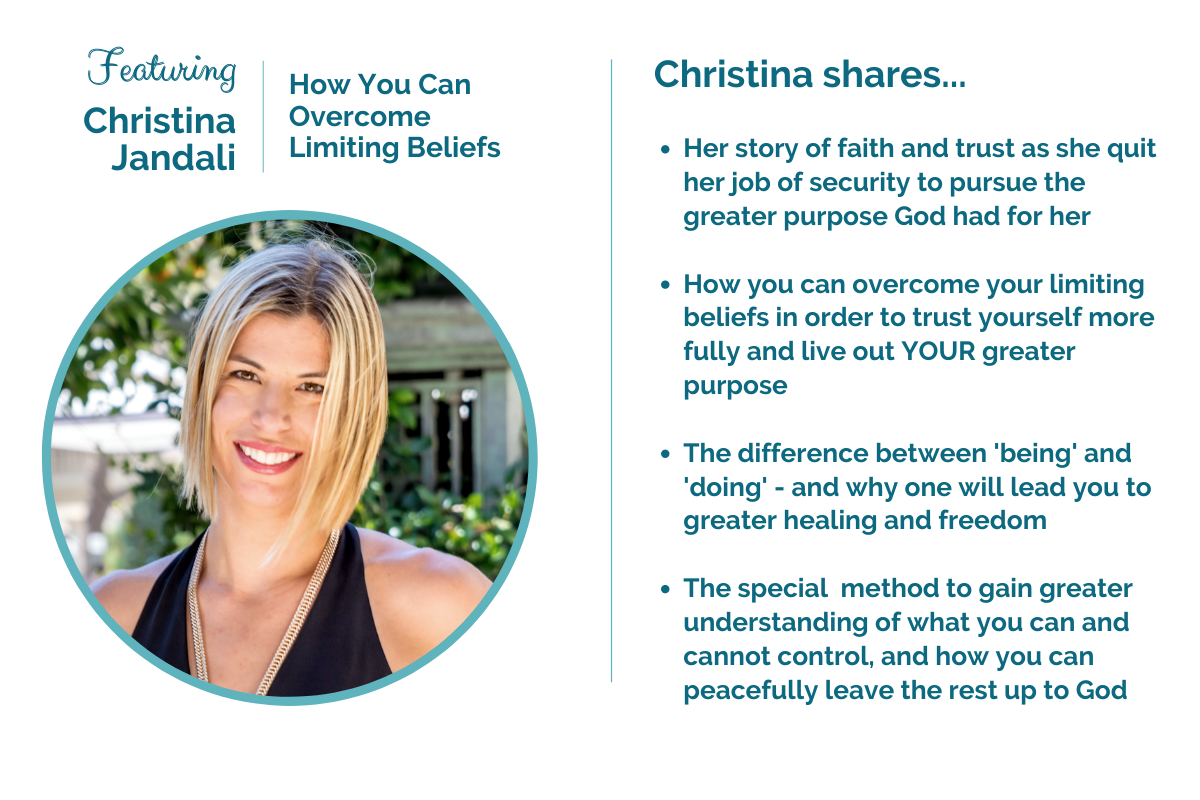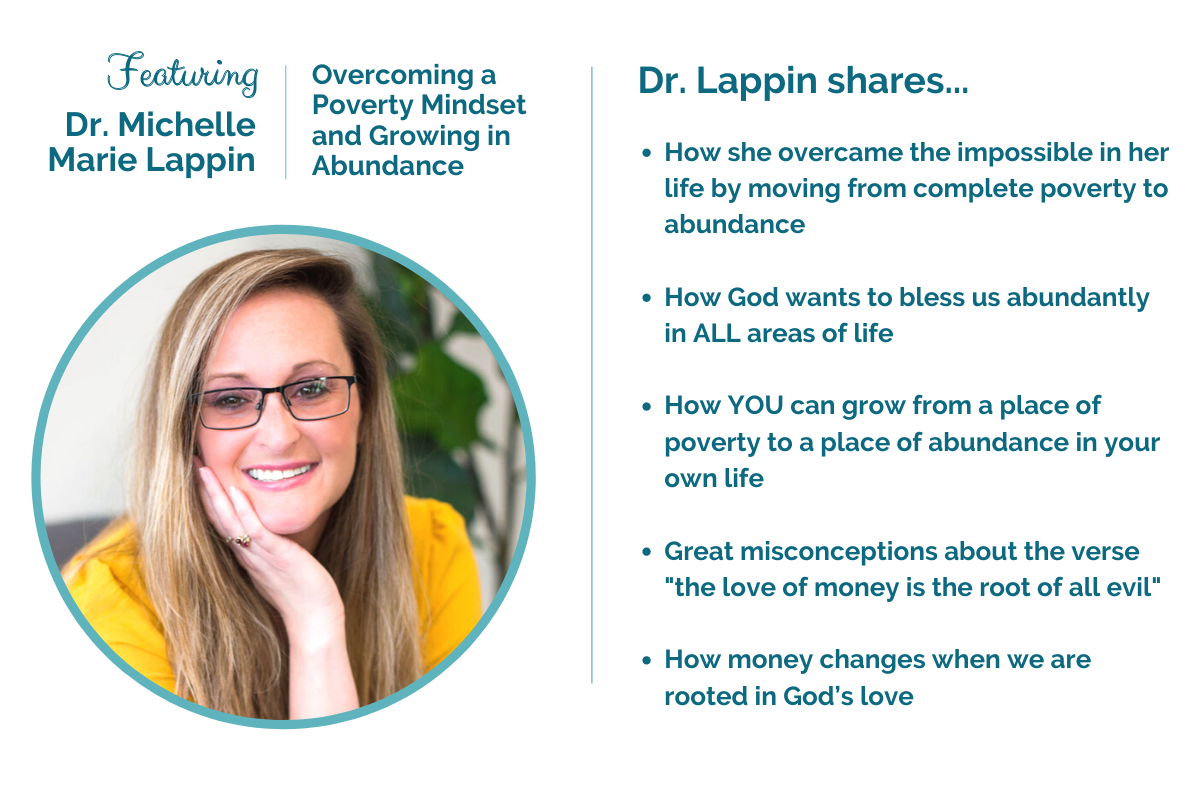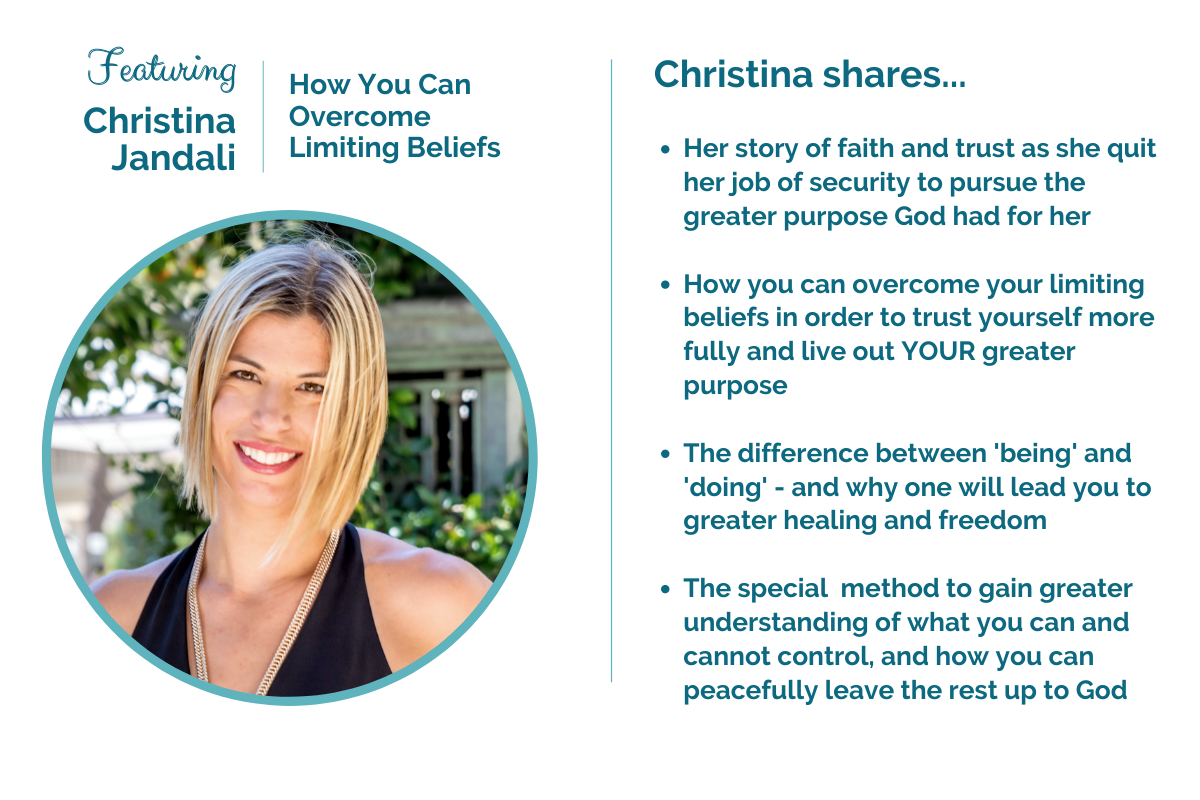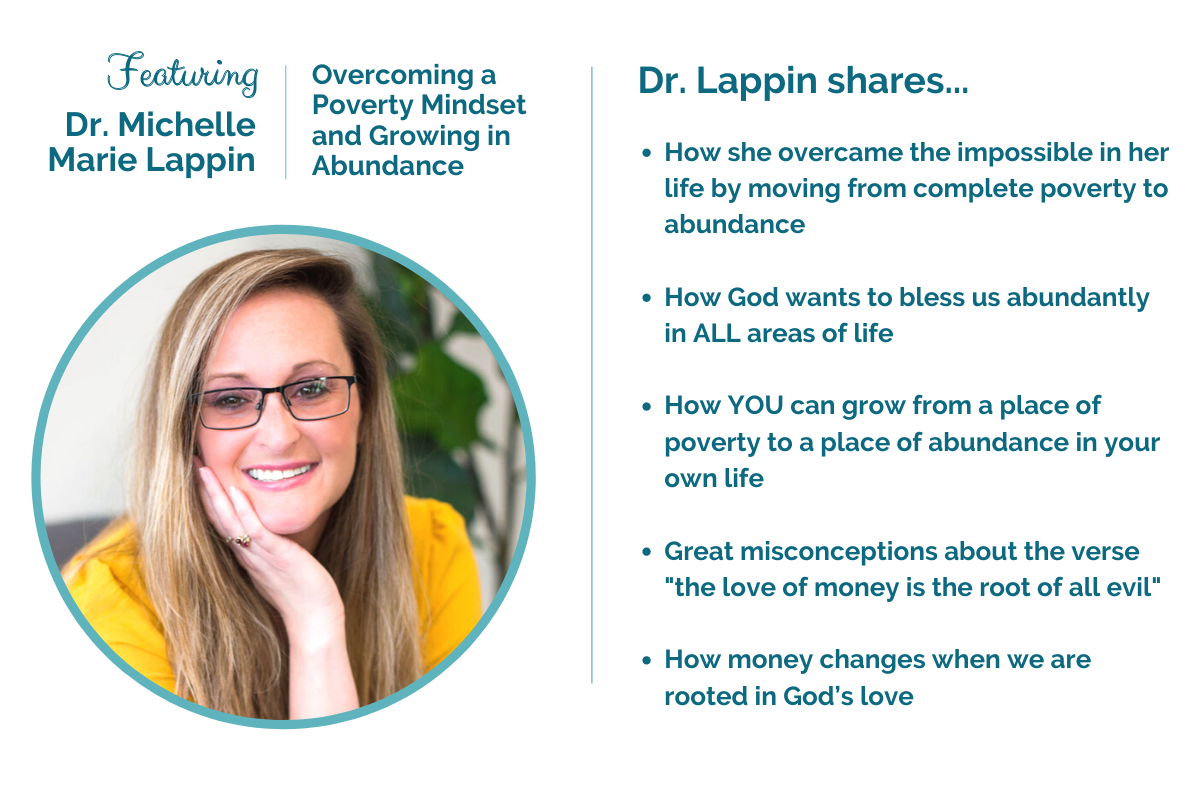 Day #9 - Tuesday, May 25th
Listening to God's Voice, Discerning His Will & Knowing His Love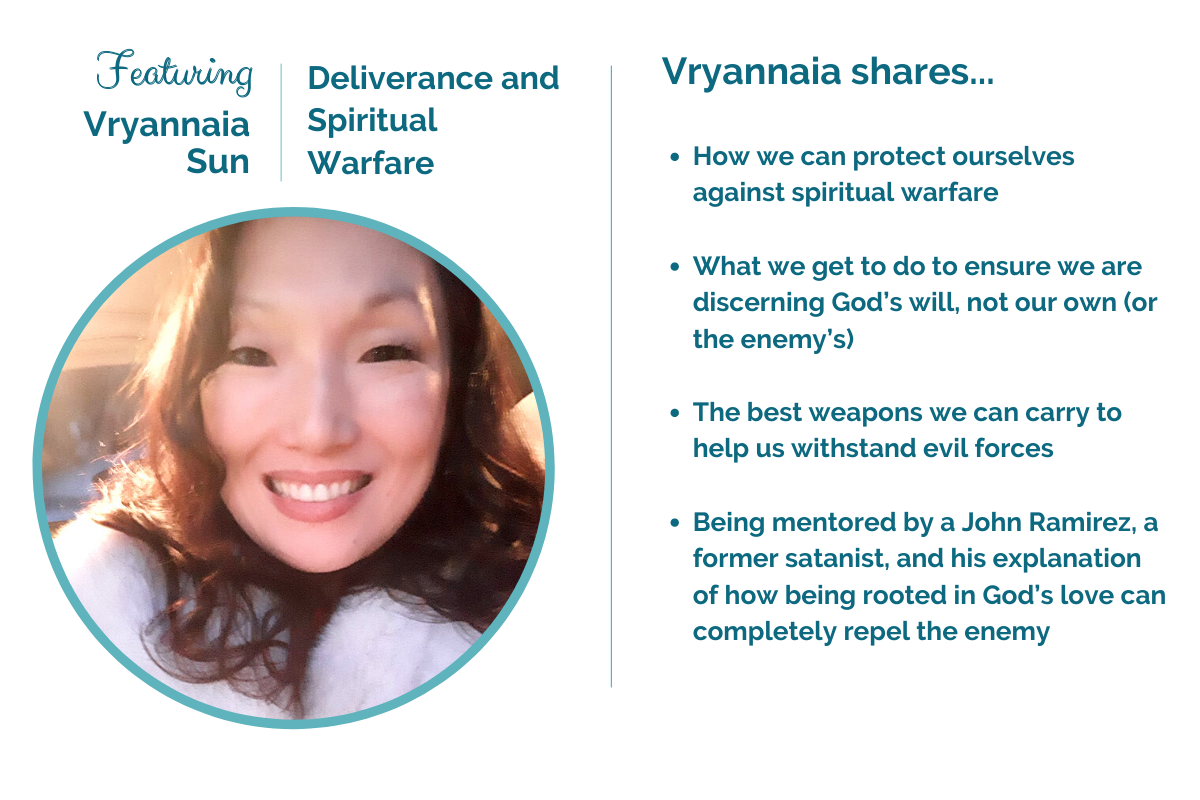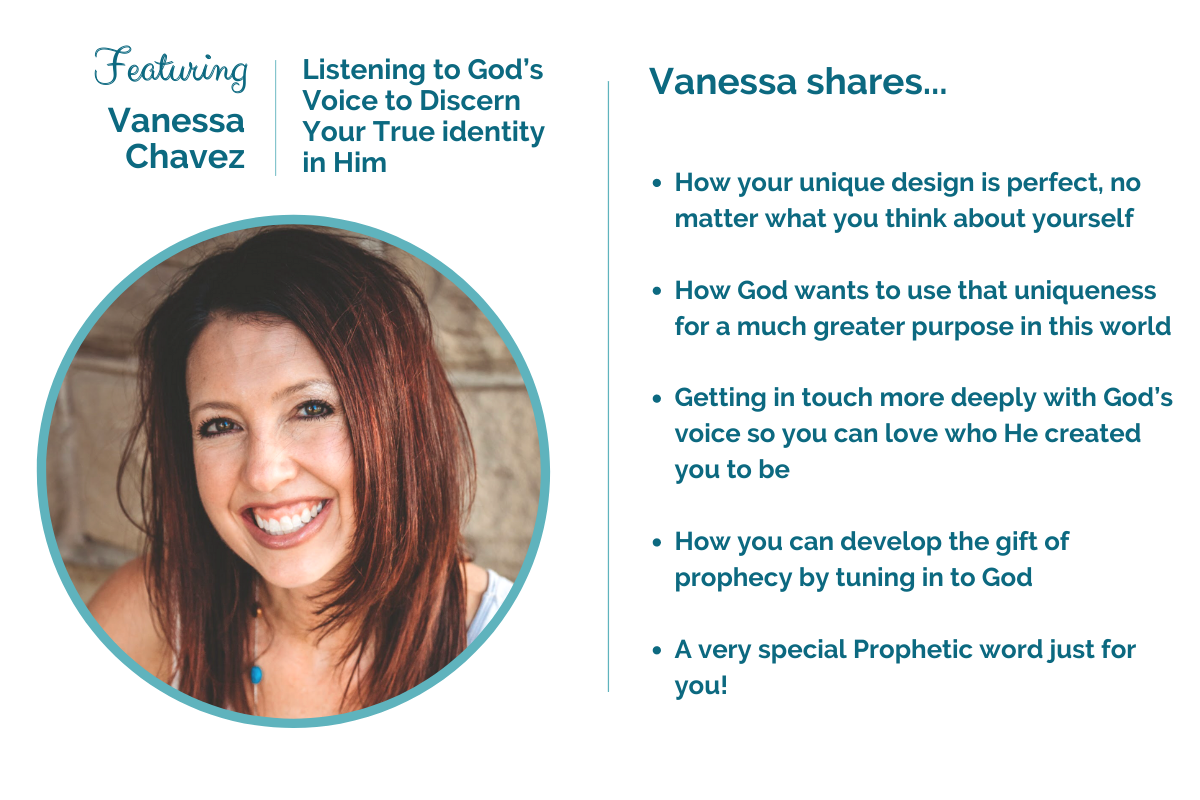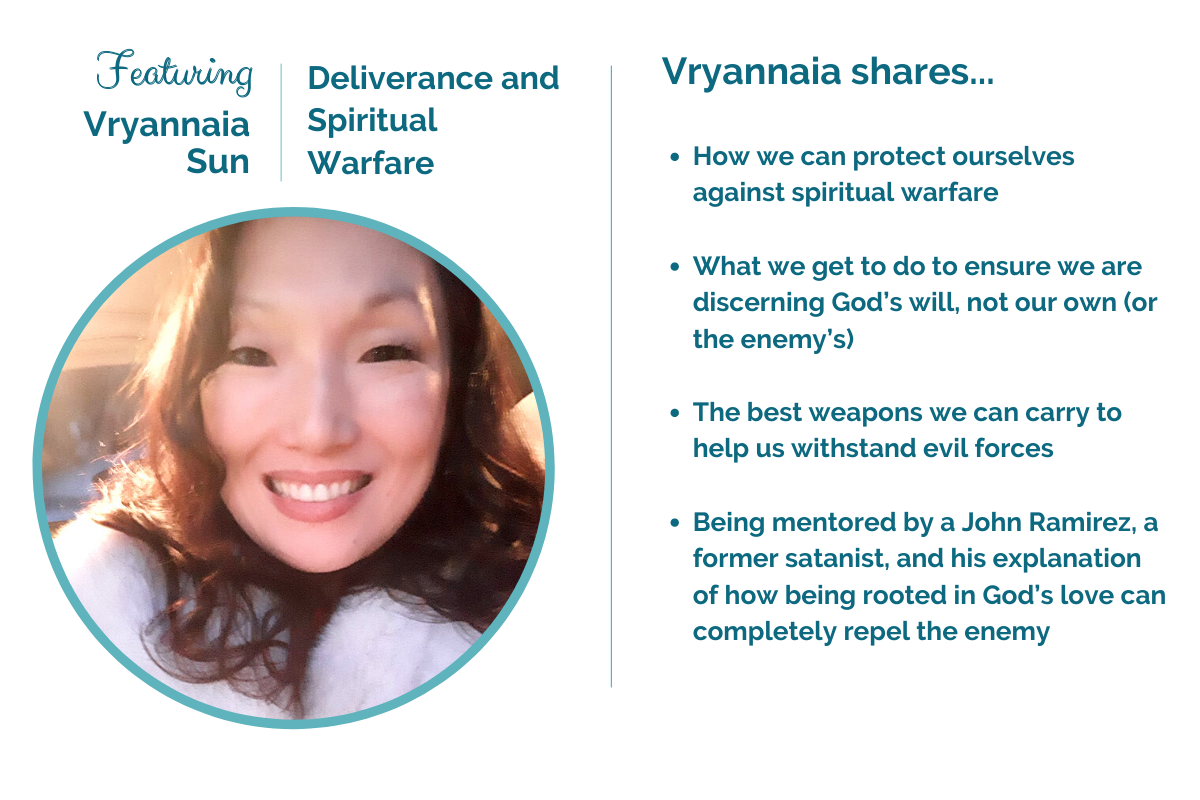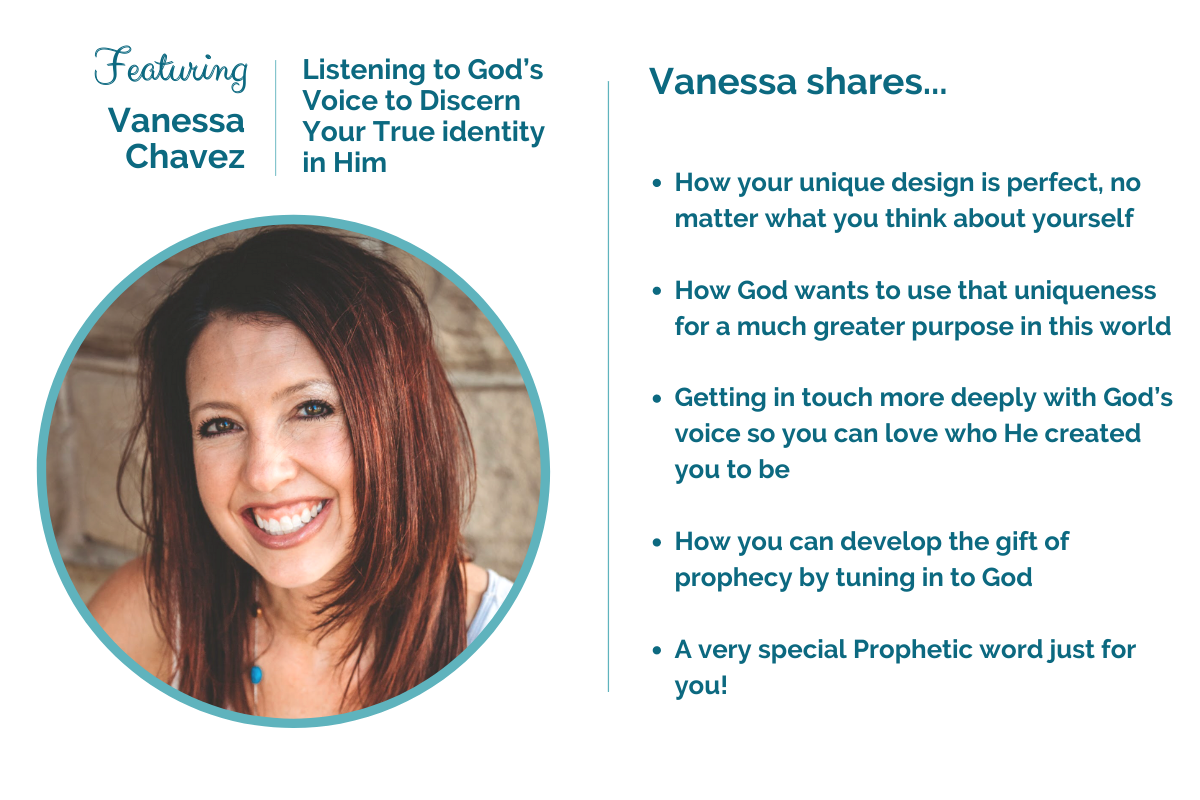 Day #10 - Wednesday, May 26th
Mastering Mountains of Influence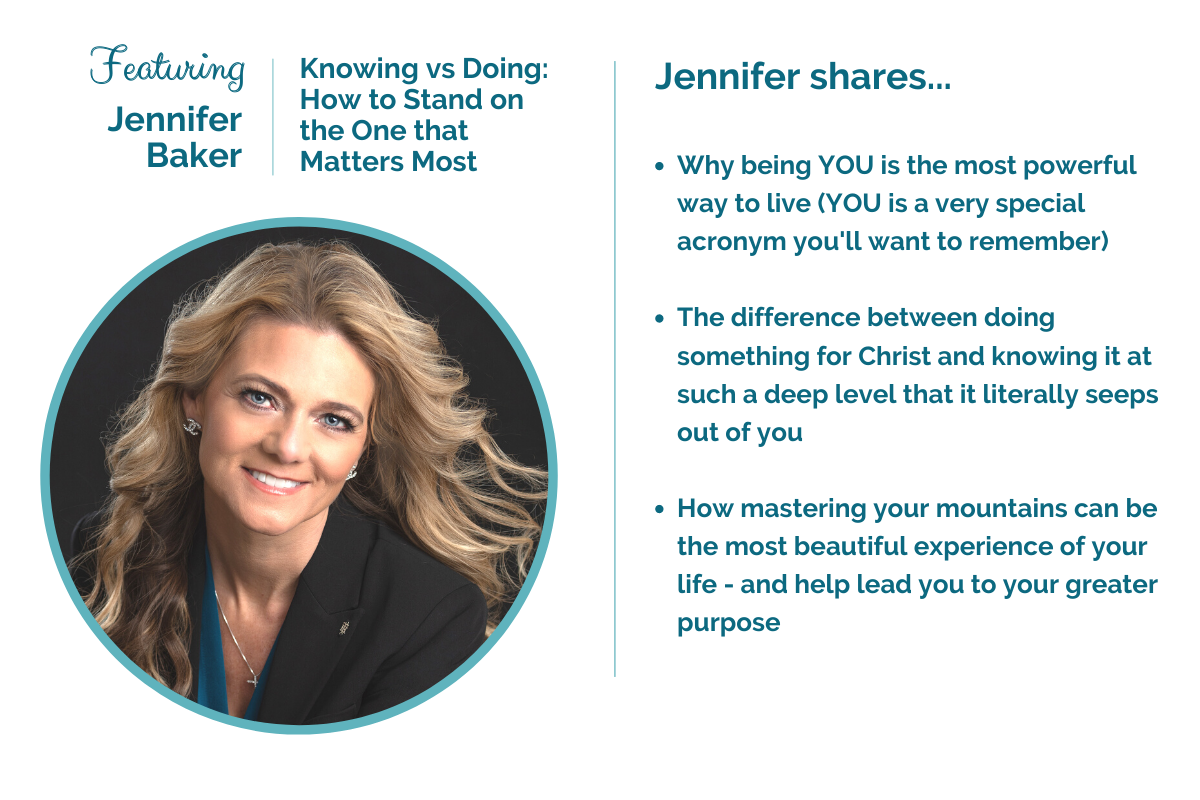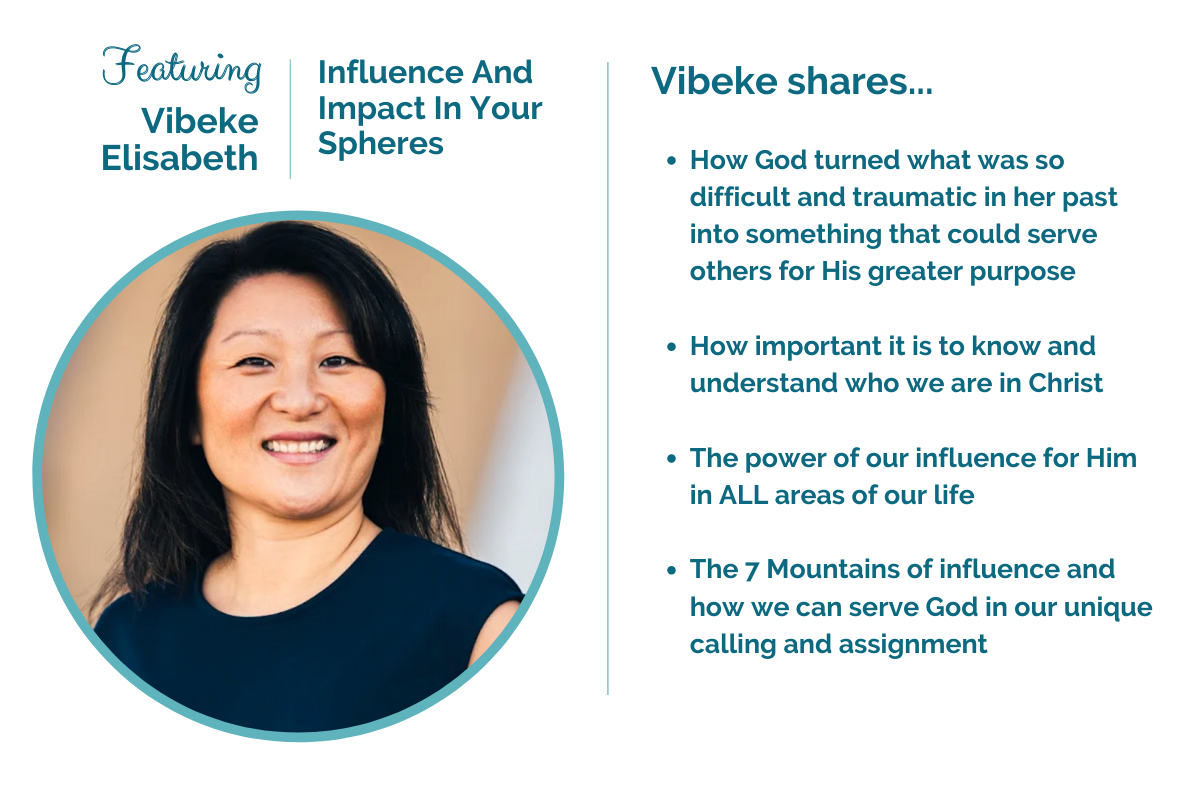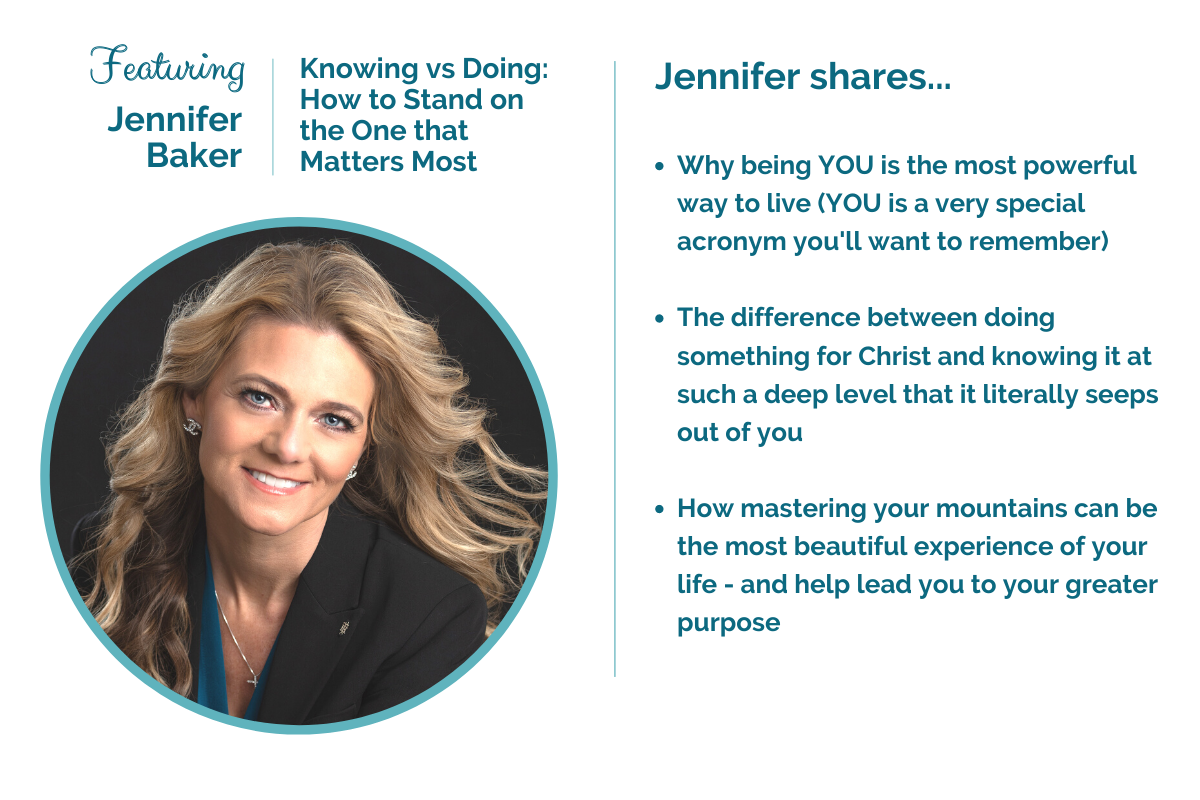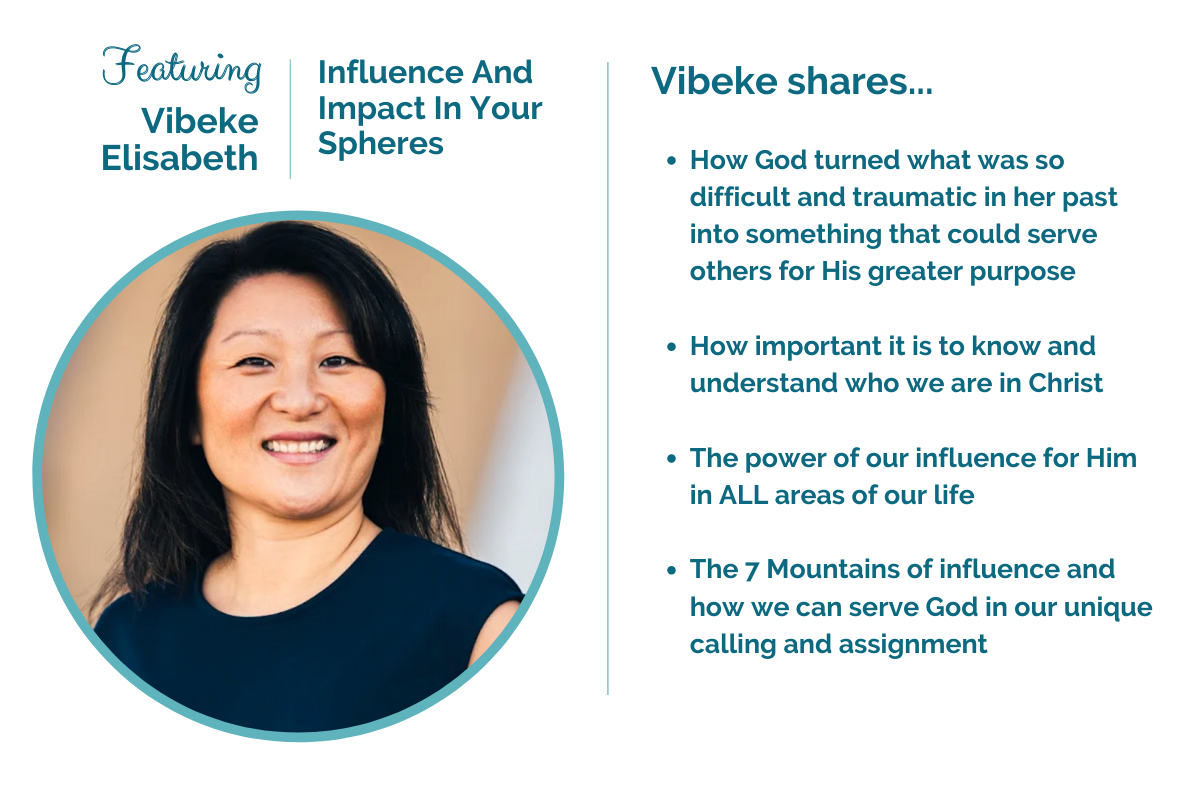 Day #11 - Thursday, May 27th
Overcoming Negative Belief Systems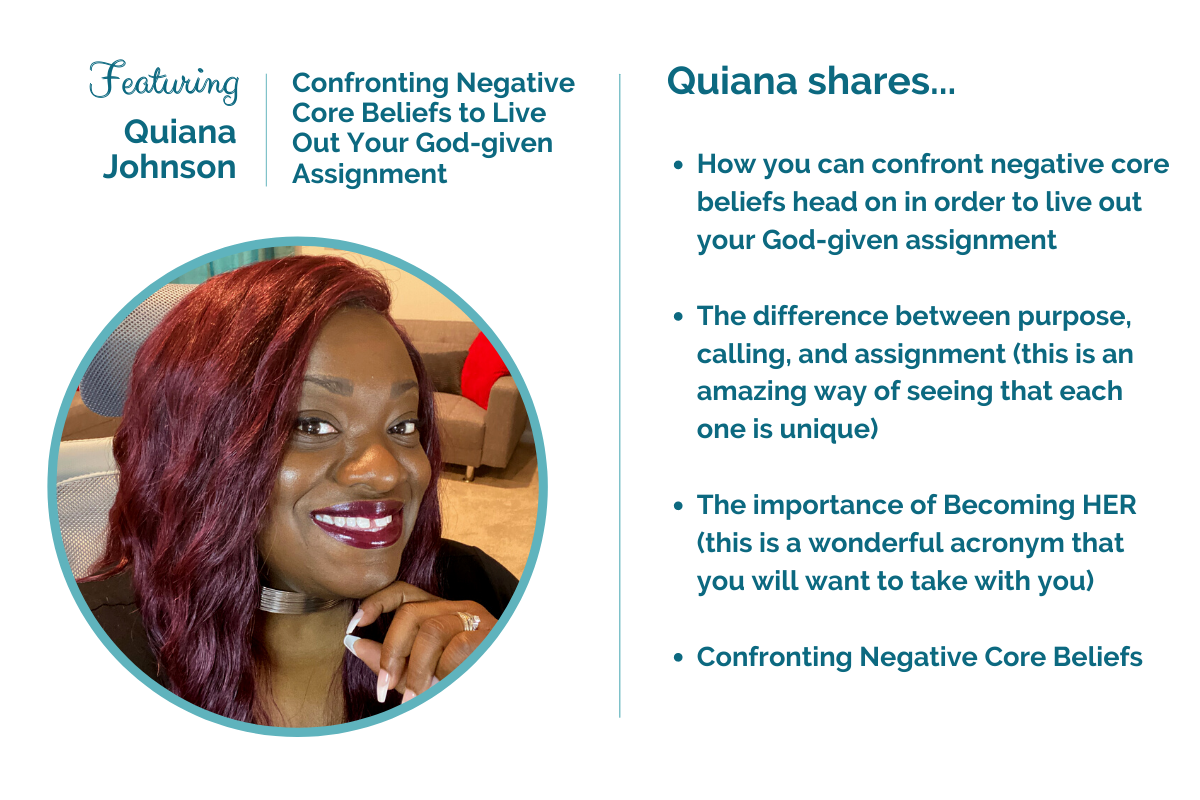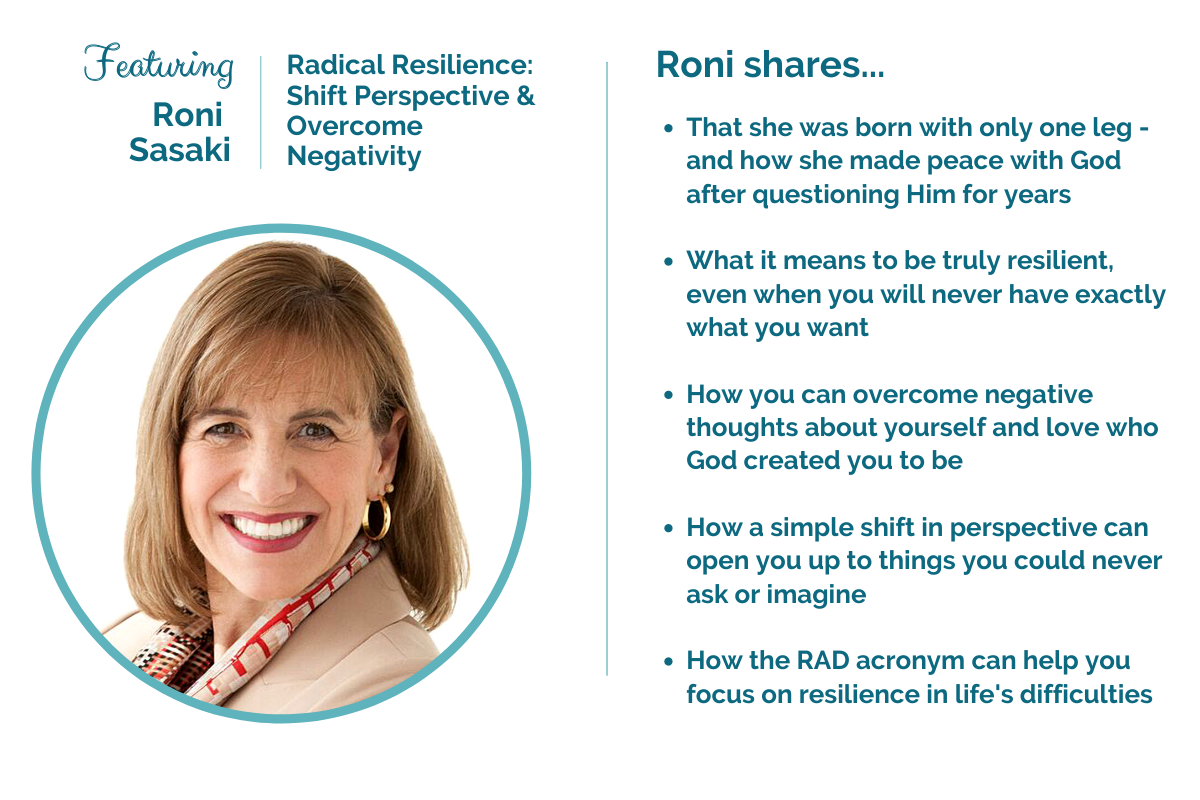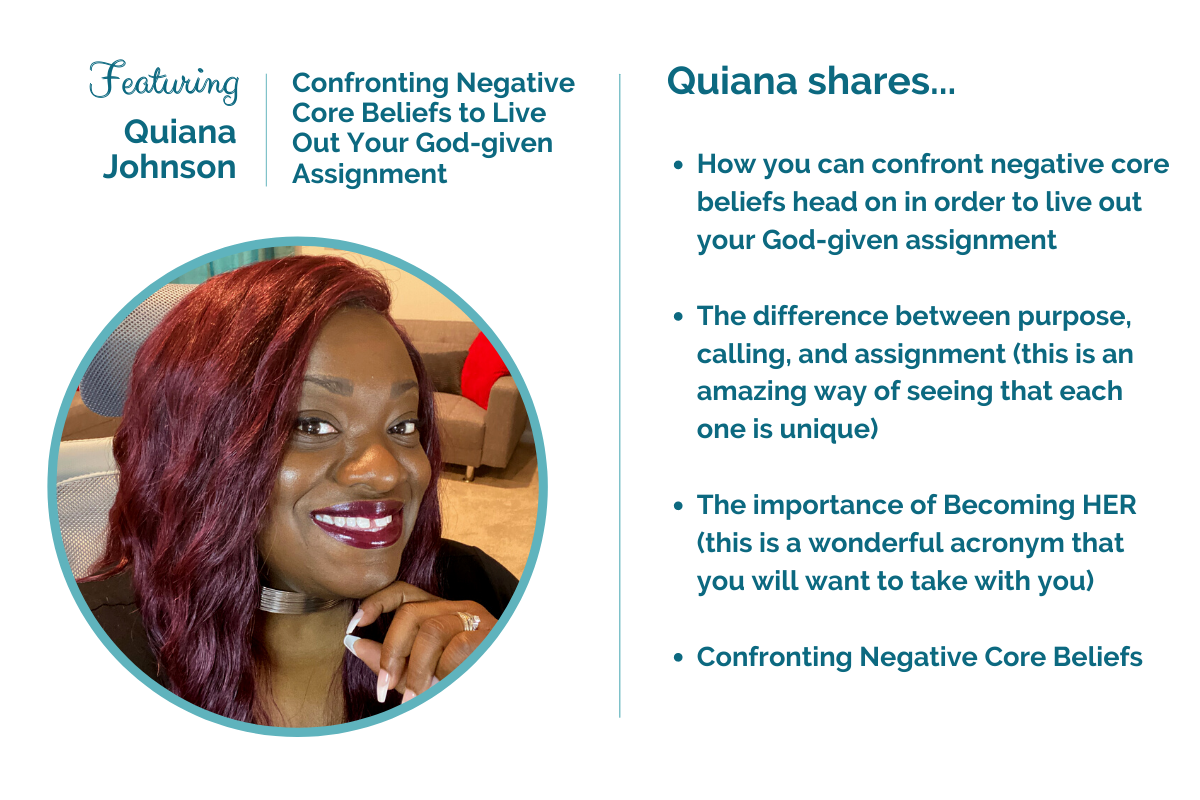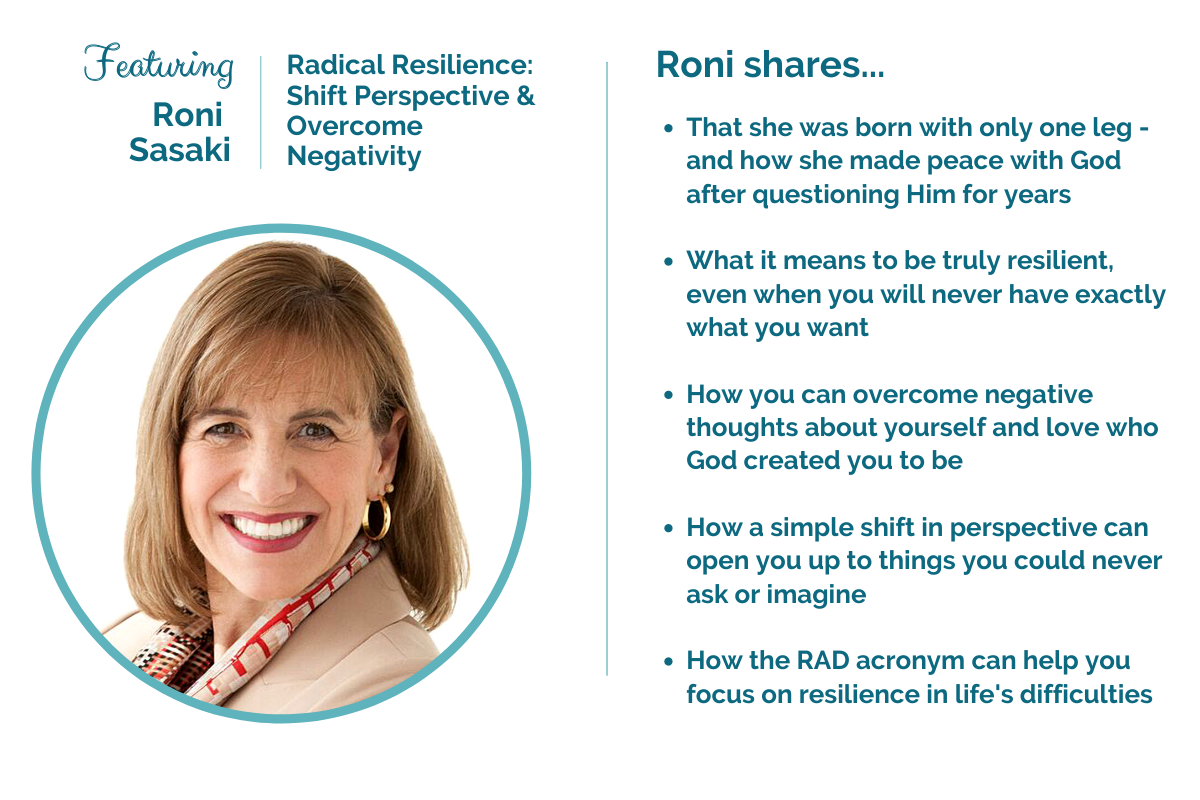 Day #12 - Friday, May 28th
Marriage - Painful and Powerful Lessons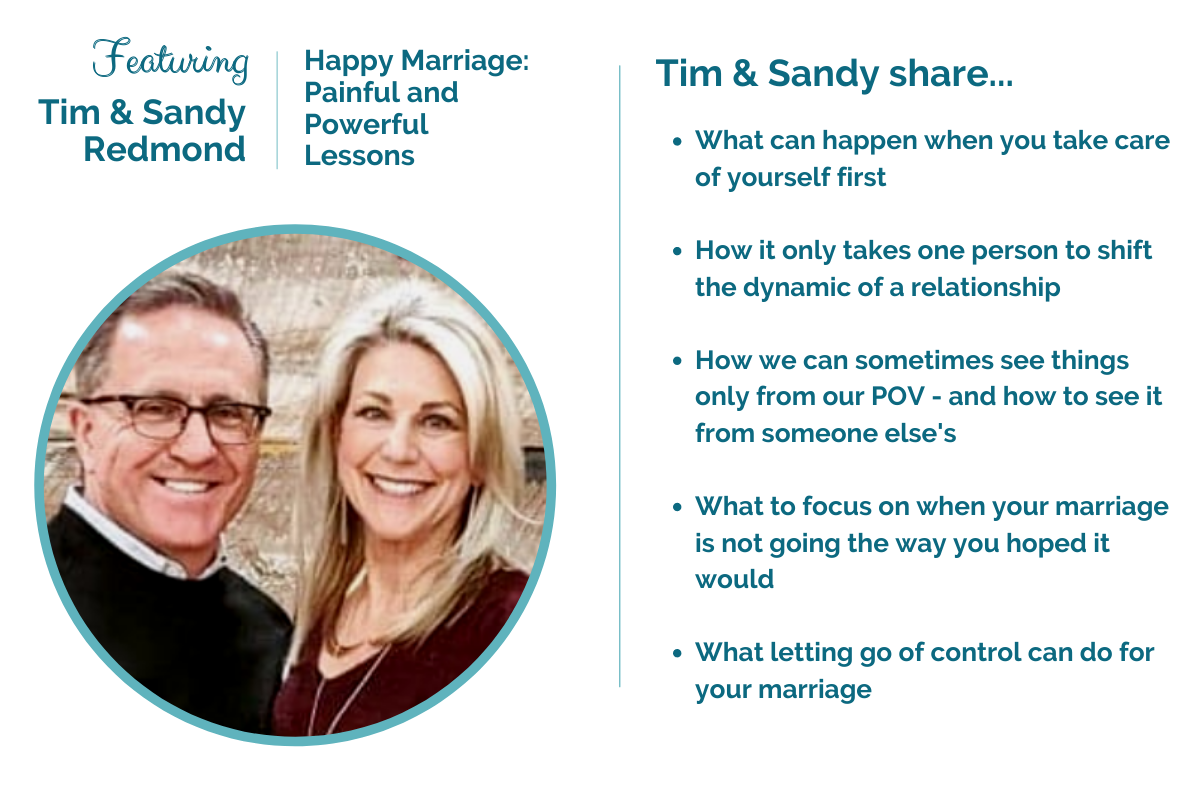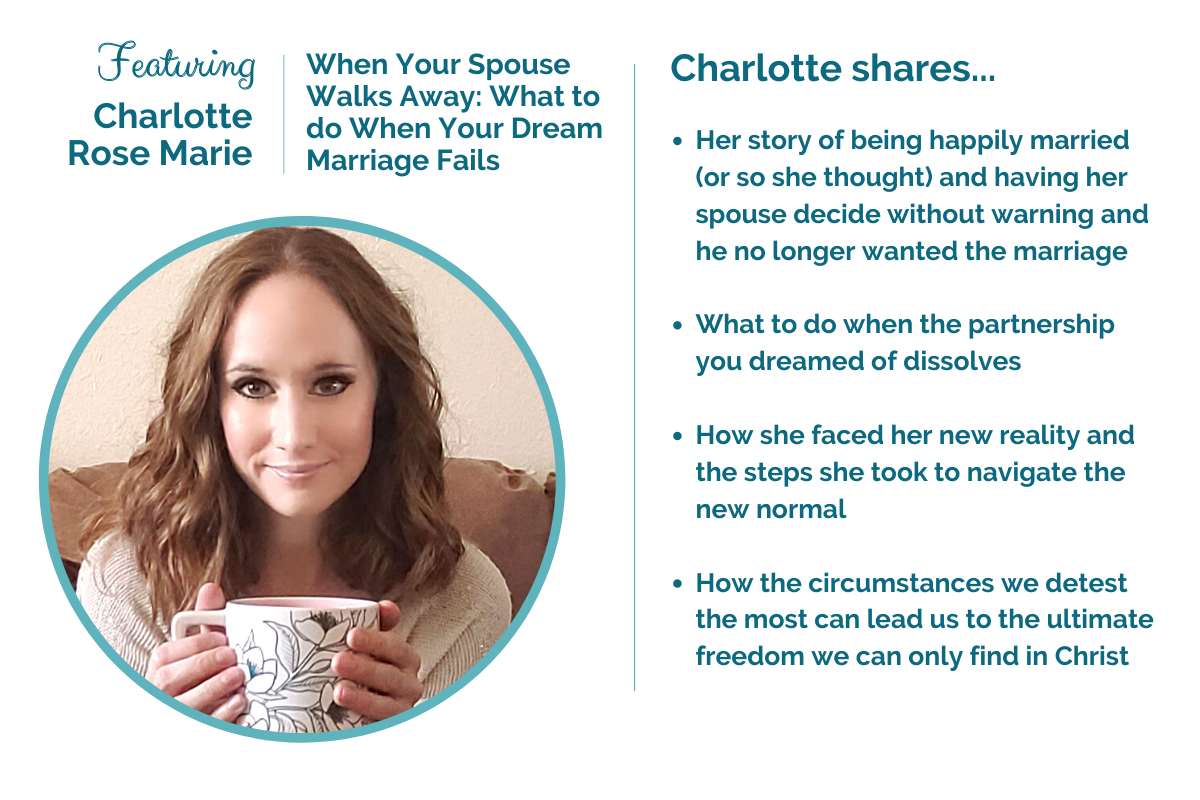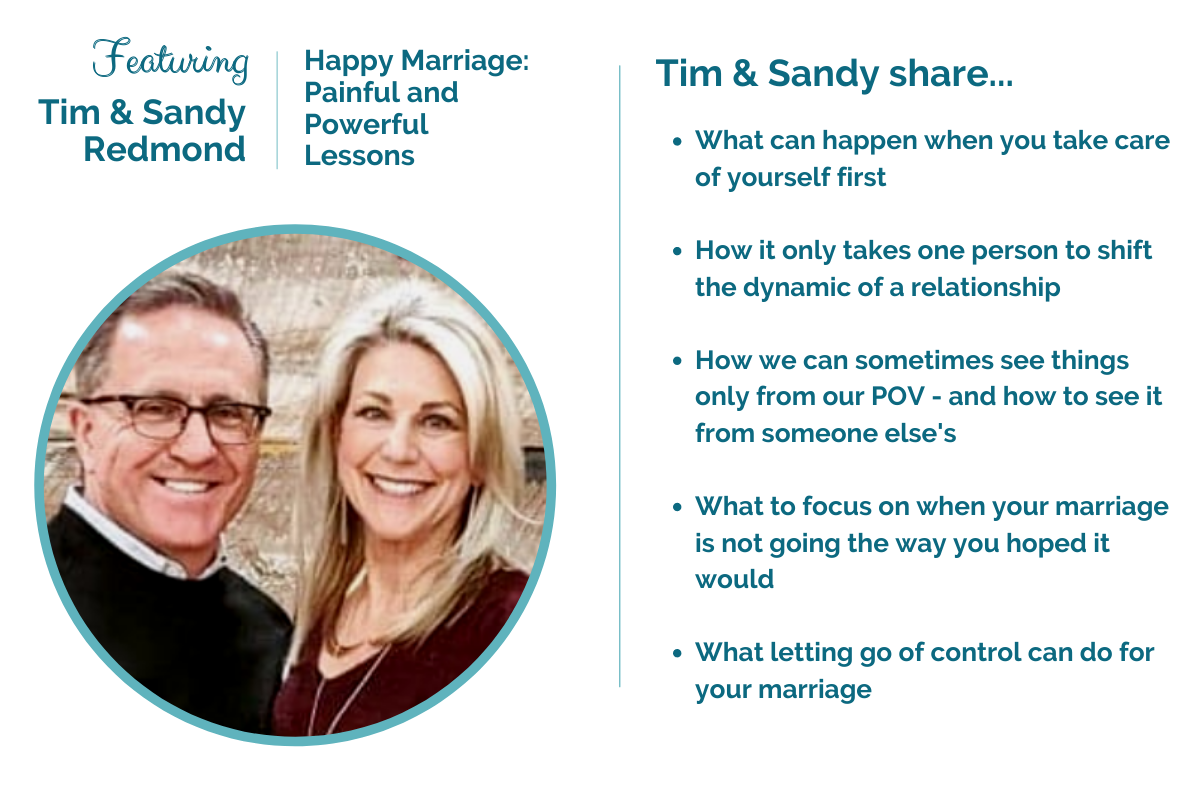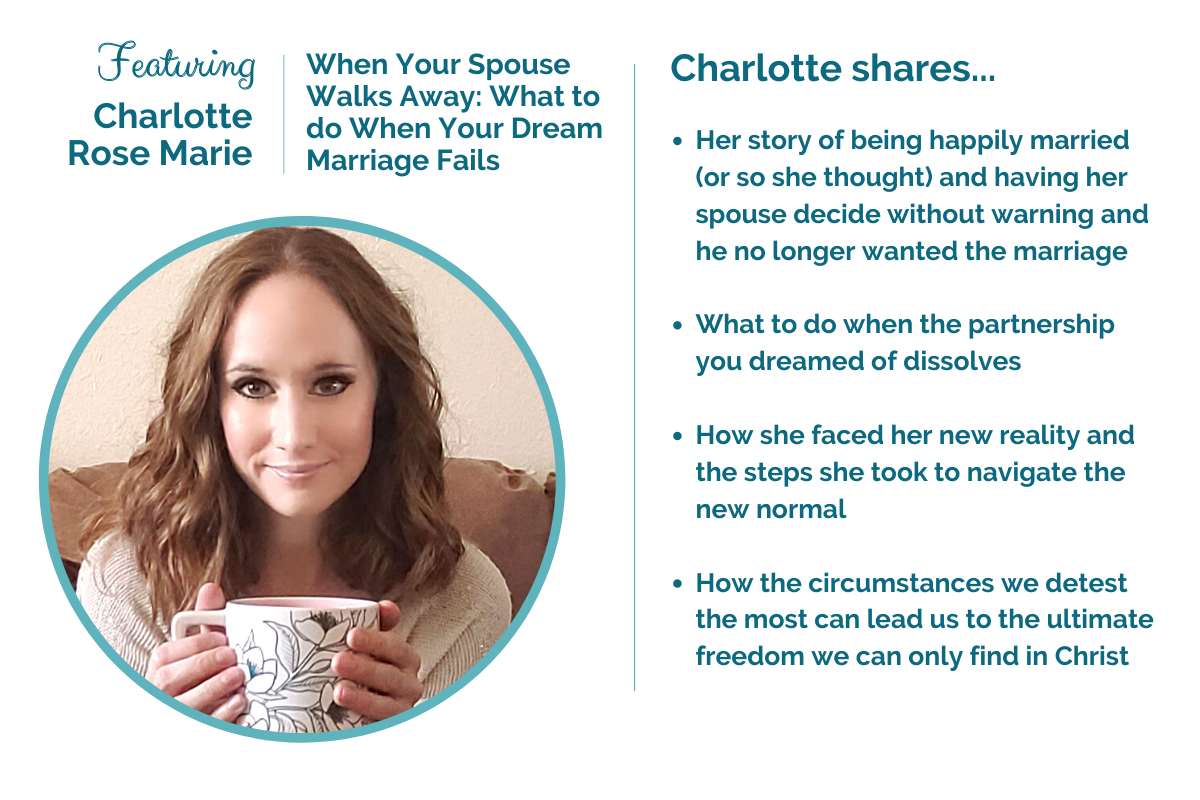 Day #13 - Saturday, May 29th
Loving Ourselves for Who He Created Us to Be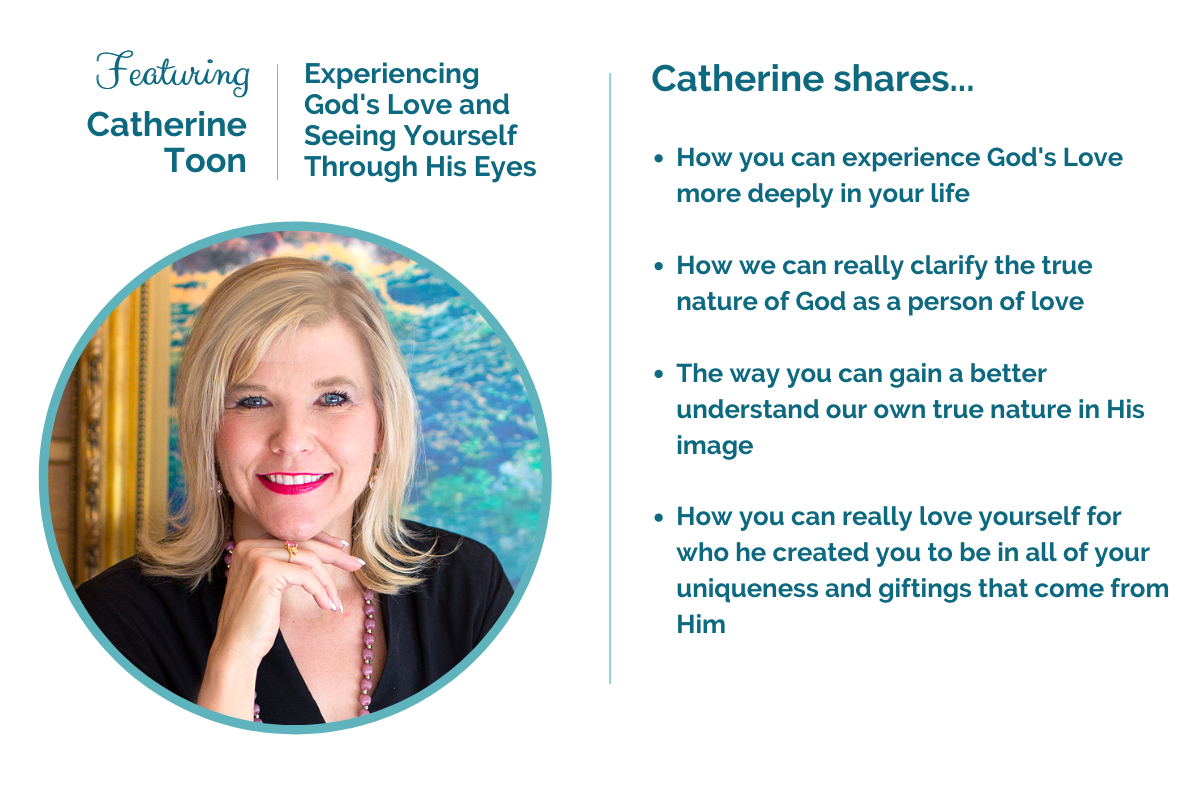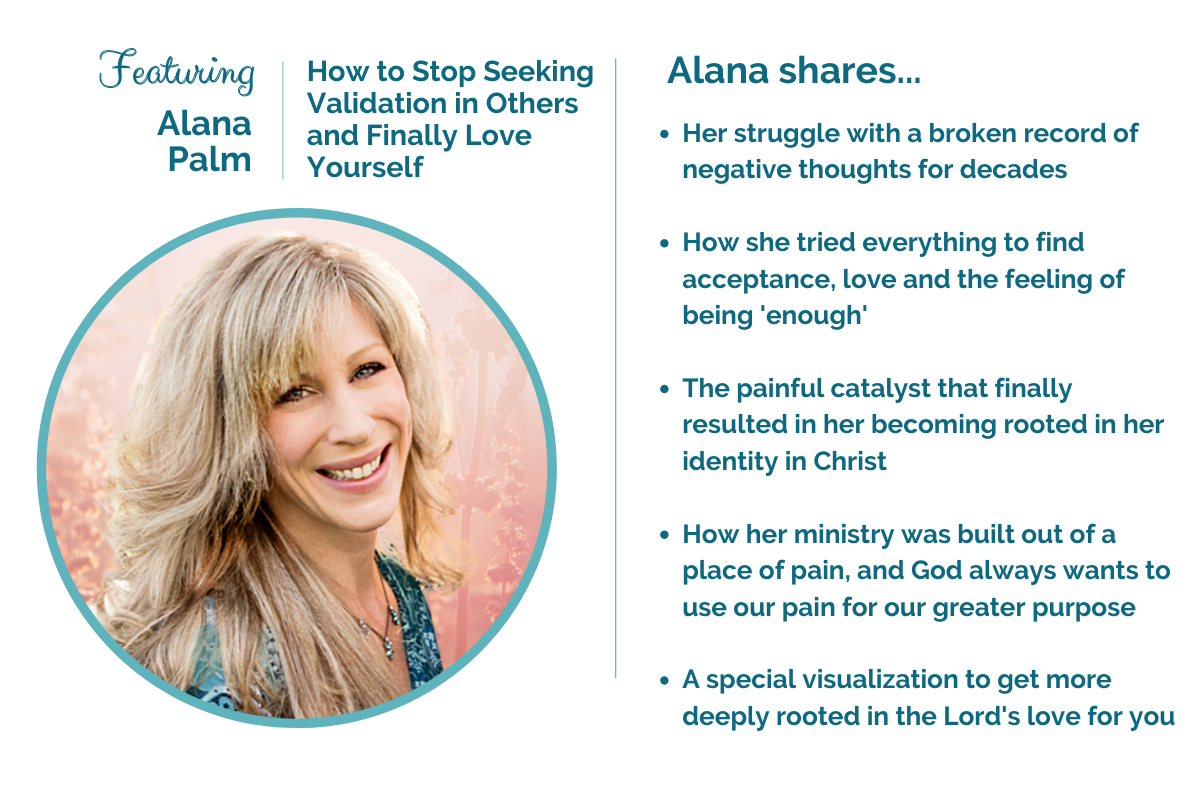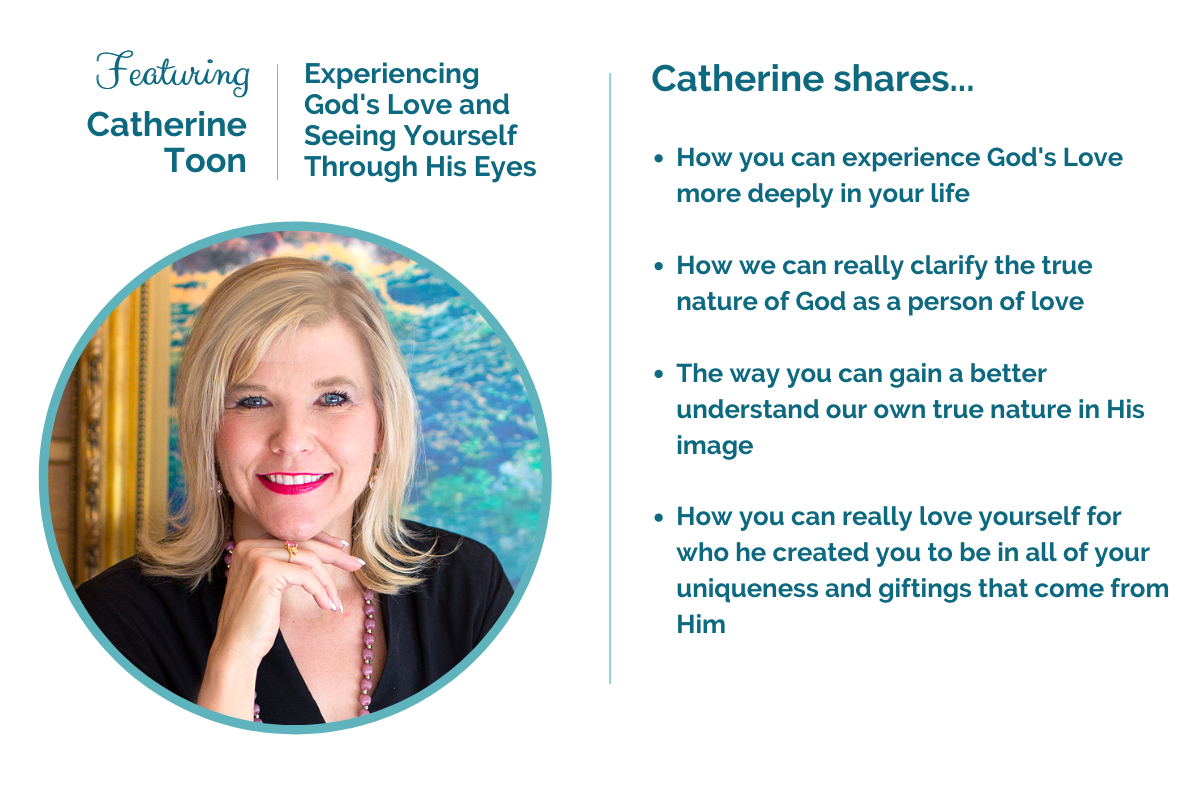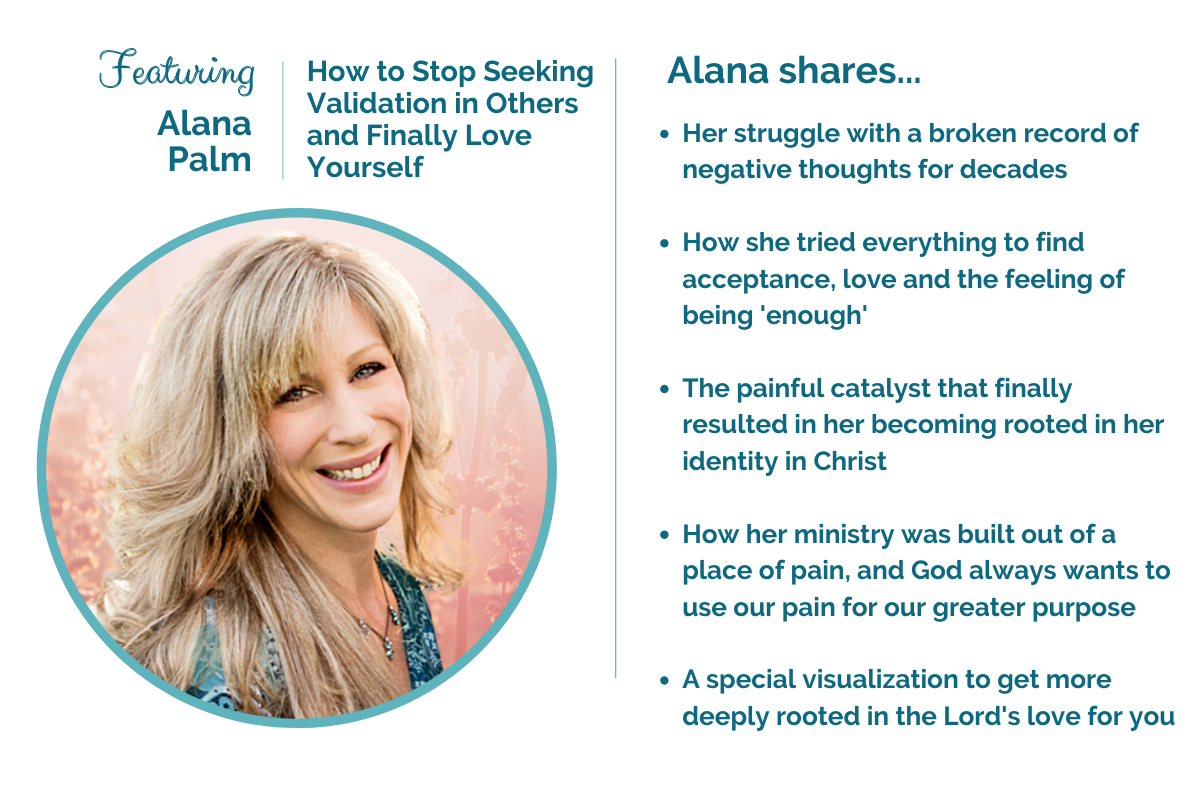 Day #14 - Sunday, May 30th
Bringing it All Together: LIVE Fellowship + Q&A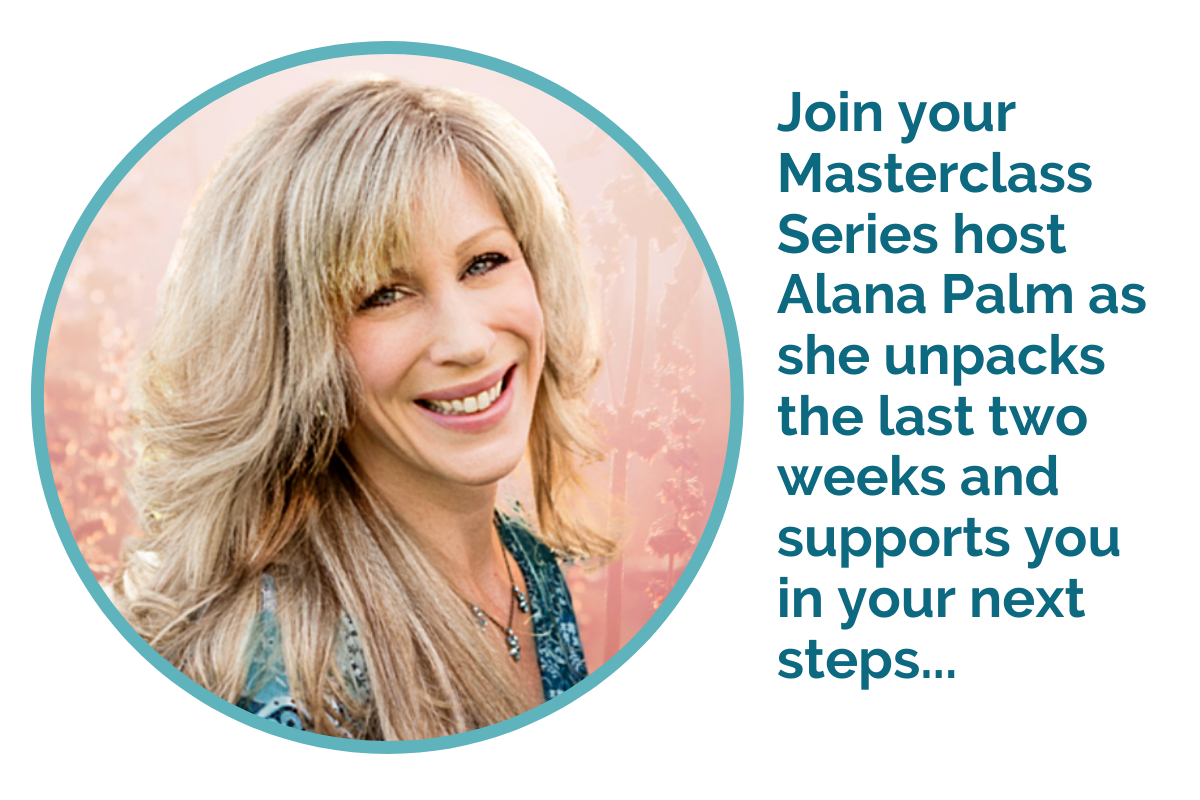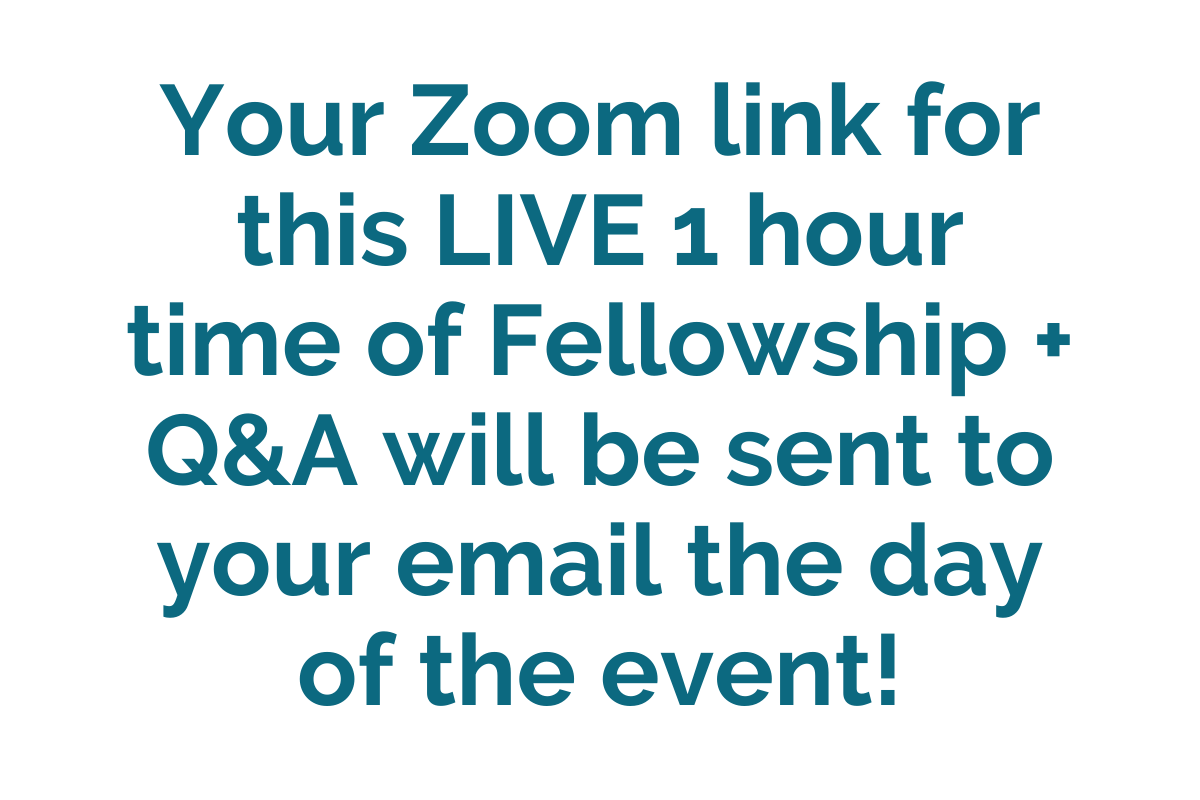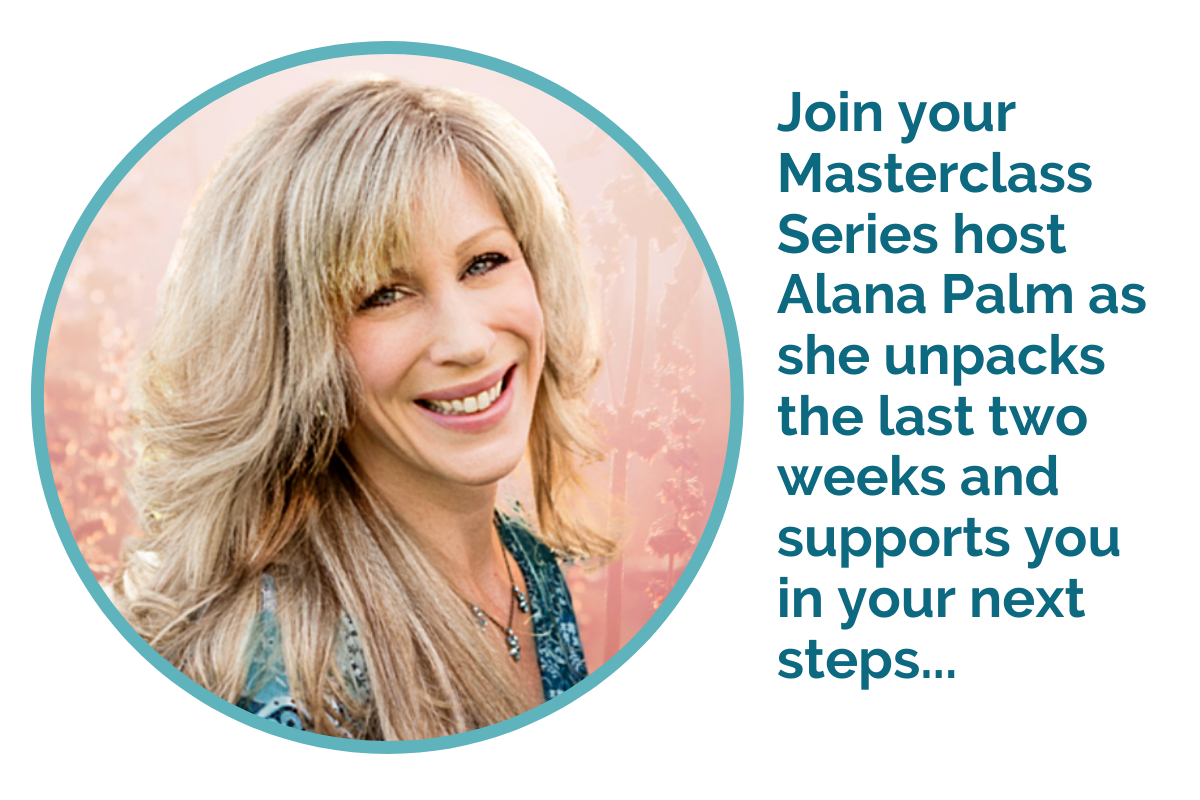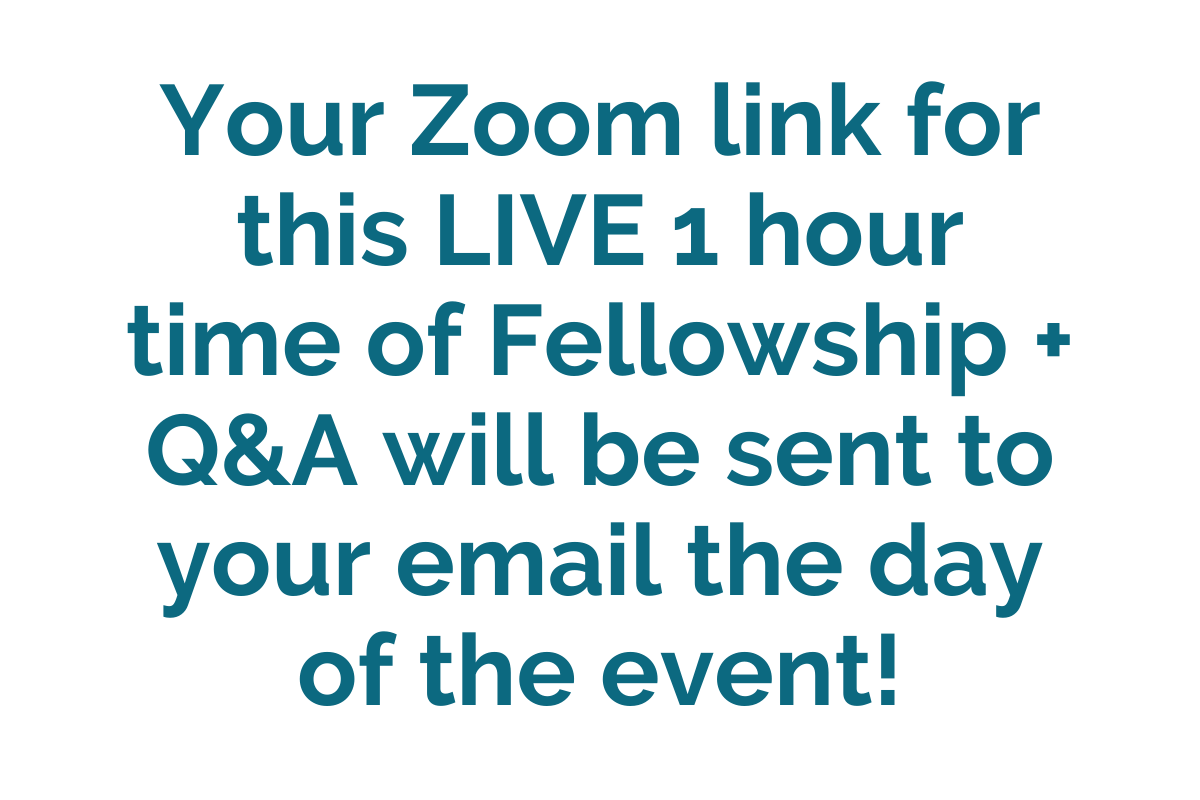 Don't have time to watch each video every day? Purchase the VIP ALL ACCESS PASS and watch the videos at your leisure whenever you want! Price goes up when the Masterclass Series starts so grab yours today!